Warangal hospital fire: Patient left behind by doctors in operation theatre dies of suffocation
A 45-five-year-old patient was among two who died of asphyxiation after a fire broke out at a private hospital in Warangal city of Telangana late last evening
Hyderabad: A 45-five-year-old patient was among two who died of asphyxiation after a fire broke out at a private hospital in Warangal city of Telangana late last evening.
Sources told the New Indian Express that the doctors, who were operating on Chetti Kumaraswamy of Chityal Mandal of Bhupalpally district, reportedly left the patient on the bed and fled from the operation theatre after "fire broke out in the operation theatre situated on the third floor at around 4.30 pm when the staff were replacing an oxygen cylinder".
According to the report, Kumaraswamy was left unattended for over 30 minutes. He was later brought out of the operation theatre by the fire services personnel but by then, he died of suffocation.
The doctors and paramedical staff of the staff have come under huge criticism following the incident.
"As many as 193 patients, who were undergoing treatment at the hospital along with their attendants among others — all totalling over 400 — were rescued," a senior police official, who was part of the rescue operation, told PTI over the phone.
Another elderly woman Mallamma, who was shifted to MGM hospital, died while undergoing treatment, the New Indian Express report stated.
The police, however, maintained that no one died in the hospital where the fire incident occurred.
Deputy Chief Minister Kadiam Srihari, who visited the hospital and supervised the rescue operation, has ordered an inquiry into the incident.
Meanwhile, Warangal Commissioner of Police G Sudheer Babu said he has constituted a team involving officials from the police, fire and electricity departments to determine the exact cause of the fire.
Over 400 people, including 190 patients, were rescued, police said.
The district administration has constituted a committee to look into the cause of the accident and whether all fire safety guidelines were followed.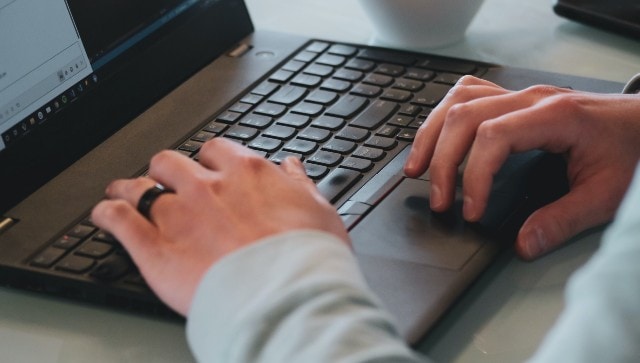 India
Candidates, who appeared for the entrance test, can check their scores by visiting the official website icet.tsche.ac.in as and when the results are announced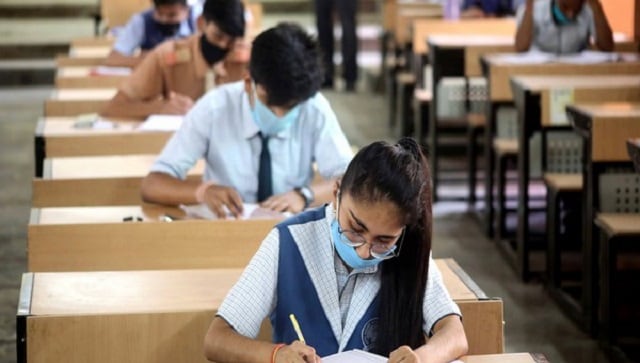 India
Despite the new schedule the online form filling and certificate verification process will continue till 9 September, same as the previous schedule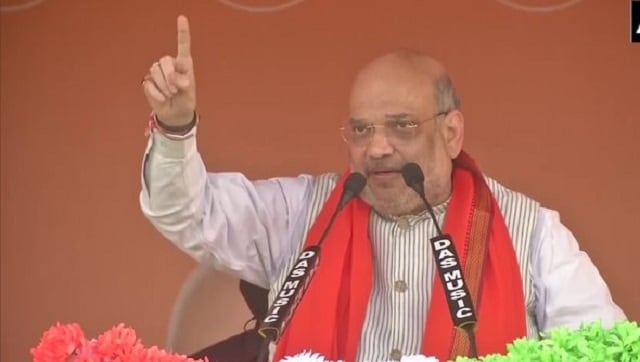 India
The meeting, being organised to commemorate the sacrifices of freedom fighters who fought against the Nizam and Razakars, would be held at the district headquarters town of Nirmal near Adilabad.