Violators of lockdown norms won't be spared, Amit Shah tells CNN-News18
The CBI has been provided with the copy of the FIR filed by the Delhi Police in the Nizamuddin Markaz case.
Making it clear that his immediate priority is to contain the spread of the coronavirus
pandemic in the country, Union home minister Amit Shah said that all who violated the lockdown norms will face legal action including the organisers of the Tablighi Jamaat if any such allegations are found to be true.
Talking about the role of Tablighi Jamaat in the spread of COVID-19
during an exclusive interview to Network 18's Editor-in-Chief Rahul Joshi on Monday, Shah said, "Right now, our priority is the fight against coronavirus
and those who have broken the laws will not be spared. I want to assure this to the people of the country."
Meanwhile, the CBI has started a preliminary enquiry against organisers of the Tablighi Jamaat for alleged dubious cash transactions and hiding of foreign donations from authorities, officials said on Friday. A preliminary enquiry was filed by the CBI in the first week of May. Sources in the CBI said the enquiry has been registered against the organisers of the Jamat and other unknown persons on a complaint received by the agency.
The complaint alleges that the organisers and trustees indulged in dubious cash transaction by using illegal and unfair means.
The CBI has been provided with the copy of the FIR filed by the Delhi Police in the Nizamuddin Markaz case. The police have also provided them with the details of the investigation done by them so far and filed 47 chargesheets in three consecutive days against 910 foreign attendees of the Markaz.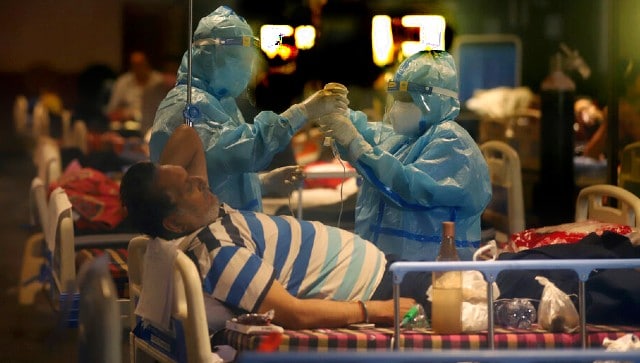 India
Compounding the frustration is the struggle by many in the diaspora to convince family and friends in India to abide by basic social distancing and masking protocols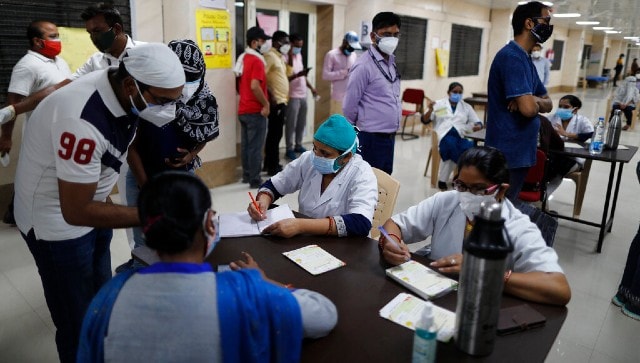 India
At over 3,00,000 active cases Bengaluru has the highest caseload among all Indian cities. But experts warn the worst is still ahead as India's third-largest city buckles under oxygen shortages, overrun hospitals and crowded crematoriums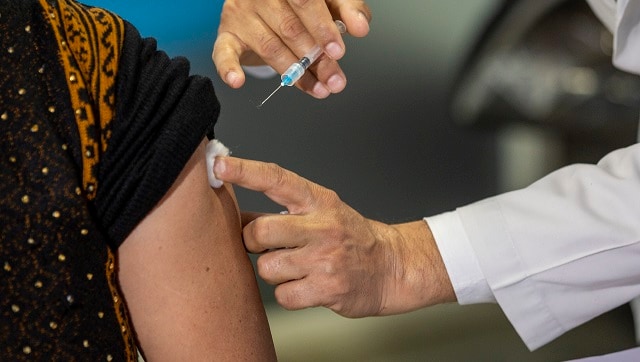 India
The decision comes after many state governments have objected to different prices of the vaccines, with Delhi Chief Minister Arvind Kejriwal saying this is not time for "profiteering"