Vijay Mallya gets bail in just three hours after his arrest in London, says it's usual Indian media hype
Mallya will be presented before Westminster court in London
Vijay Mallya, the former boss of Kingfisher Airlines, has received a bail after being arrested three hours ago by Scotland Yard in London (UK) in relation a fraud case, a CNN News18 report said.
The Westminster Court granted him bail after being arrested earlier in the day.
The Indian billionaire businessman fled India in March 2016.
Soon after his arrest, there were reports that Mallya is likely to be presented before Westminster court in London.
Reports also suggested that the beleaguered industrialist will also be soon extradited to India.
His arrest was made following request made by India's Central Bureau of Investigation and Enforcement Directorate.
Usual Indian media hype. Extradition hearing in Court started today as expected.

— Vijay Mallya (@TheVijayMallya) April 18, 2017
India had given a formal extradition request for Mallya as per the Extradition Treaty between India and the UK through a note verbale on 8 February.
Mallya has been on the run after he failed to repay bank loans worth Rs 9,000 crore taken on behalf of the now defunct Kingfisher Airlines. Multiple courts in India have issued warrants against Mallya in various cases over the past one year.
So far, banks have not made any significant progress as far as the recovery of Kingfisher loans even as Mallya's Kingfisher Villa was recently sold to a Mumbai-based businessman.
Recently, a Delhi court had issued an open ended non-bailable warrant against the businessman in a case of allegedly evading summons in a FERA violation matter.
On 4 November last year, while issuing non-bailable warrant against Mallya, the court had observed that he had no inclination to return and had scant regard for the law of the land. The court also said that on 4 October it had specifically noted that he could approach authorities and obtain emergency document to return to India but the situation is that he has not taken any such step.
Last month, the British government certified India's request for extradition of Mallya, and sent it to a district judge for further action.
"The UK Home department on 21 February conveyed that the request of India for extradition of Mallya has been certified by the secretary of state and sent to the Westminster Magistrates' Court for a district judge to consider the issue of releasing of warrant," External Affairs Ministry spokesperson Gopal Baglay had said.
While handing over the request, India had asserted that it has a "legitimate" case against Mallya and maintained that if an extradition request is honoured, it would show British "sensitivity towards our concerns".
The extradition process from the UK involves a number of steps including a decision by the judge whether to issue a warrant of arrest. In case of a warrant, the person is arrested and brought before the court for preliminary hearing followed by an extradition hearing before a final decision by the secretary of state.
With PTI inputs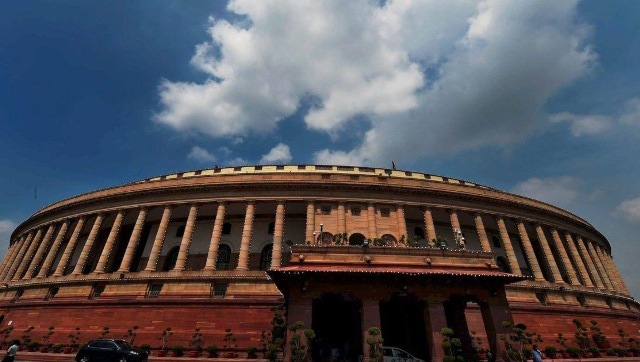 Politics
The motion was passed by a voice vote and Chairman M Venkaiah Naidu asked Sen to leave the House
India
Meghalaya MP Agatha Sangma said in a letter to Amit Shah that the case appears to be an 'orchestrated homicide, which requires investigation of highest order'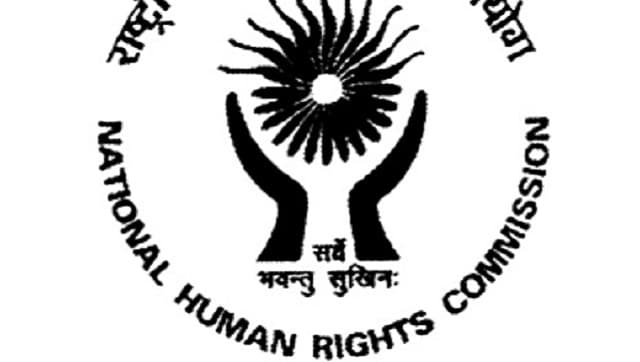 India
"This was retributive violence by supporters of the ruling party against supporters of the main Opposition party," the NHRC committee said in its scathing remarks