Video: How a hotel valet wrecked a Lamborghini worth Rs 3 crore
Abid Fateh Mohmmed Khatri's Lamborghini Gallardo Spyder is now in a wrecked state, after the valet of a five-star hotel Le Meridian rammed it into the porch.
For that part of the populace that owns an expensive sports car, the greatest fear is always what if someone bangs into it? The cost of repairs alone will be monumental. For Abid Fateh Mohmmed Khatri, a businessman, his worst fear has come true. The valet of five-star hotel Le Meridian rammed his precious Lamborghini Gallardo Spyder into a hotel wall.
According to a Times of India report, the accident took place last week and "the valet appeared to have lost control of the car while bringing it to the porch, rammed into a stationary car, pushed it aside and caromed into the concrete railing of the rampart."
The car costs a whopping Rs 3 crore and post the crash, the front portion of the car has been destroyed. A hotel spokesperson said told TOI "the incident was an error of the valet who also sustained injuries in the accident."
The report notes, "The impact of Lamborghini's collision with the other car was such that the car got pushed and took a U-turn and hit another parked car."
For Khatri the cost of repair is going to be whopping Rs 2 crore. Incidentally Khatri wasn't in the country when the accident took place. His cousin and cousin's friend had taken the car out for a spin. It is unlikely they will ever get a ride in his car, again.
The report adds that while initially the hotel was ready to compensate, they refused to do so later on. The owners have now filed a complaint against the valet and the hotel, adds the report.
Entertainment
To some degree, Nomadland wishes to be settled. At the same time, the movie rebels against its own conventional impulses.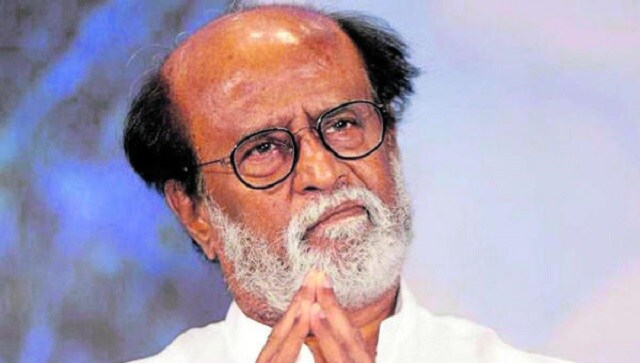 Entertainment
Rajinikanth dedicated the award to his friend, bus driver Raj Bahadur, elder brother Sathyanarayana Rao Gaekwad and all those who contributed to his superstardom
Entertainment
Laura Wasser, also the inspiration for Nora Fanshaw, Laura Dern's character in Marriage Story, talks about the tricky waters of celebrity marriages and public divorces.