'Victory of truth', says Arvind Kejriwal after Delhi HC sets aside disqualification of 20 AAP MLAs in office of profit case
'It is a victory of truth,' Delhi Chief Minister Arvind Kejriwal on Friday said after the Delhi High Court set aside the Centre's notification disqualifying 20 AAP MLAs
New Delhi: "It is a victory of truth," Delhi Chief Minister Arvind Kejriwal on Friday said after the Delhi High Court set aside the Centre's notification disqualifying 20 AAP MLAs in an office of profit case.
Deputy Chief Minister Manish Sisodia too welcomed the order as he joined the AAP legislators in thumping tables in the Delhi Assembly during its ongoing Budget session. The MLAs shouted "Bharat Mata Ki Jai" in the Assembly after the order.
"It is a victory of truth. The elected representatives were wrongfully disqualified. The high court has given justice to the people of Delhi. It is their victory. Congratulations to the people of Delhi," Kejriwal tweeted.
In a major relief to the Aam Aadmi Party, the high court on Friday set aside the Election Commission's recommendation and the subsequent Centre's notification disqualifying 20 of its MLAs in the office of profit case.
A bench of justices Sanjiv Khanna and Chander Shekhar said that the notification disqualifying the MLAs was bad in law and remanded their plea back to the EC which will hear it afresh.
Find latest and upcoming tech gadgets online on Tech2 Gadgets. Get technology news, gadgets reviews & ratings. Popular gadgets including laptop, tablet and mobile specifications, features, prices, comparison.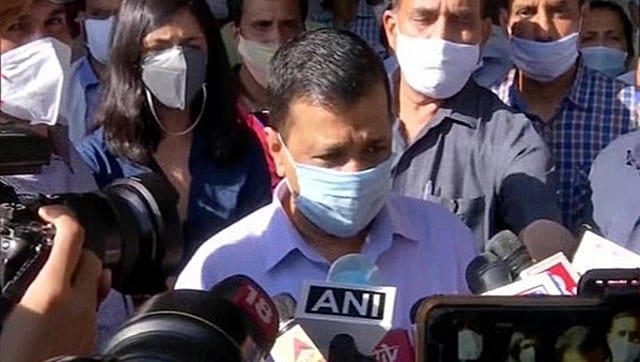 India
Arvind Kejriwal said that the news about the sexual assault on a 12-year-old girl in Delhi's Paschim Vihar has shaken his soul to the core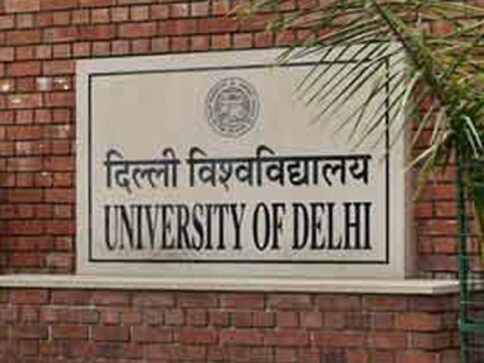 India
The court took the decision after the Delhi University's counsel provided several clarifications that were requested of them during a previous hearing.
India
Academicians are concerned since the Delhi HC asked the UGC to clarify if final year exams can be conducted based on <expand MCQ> instead of long form exams.