VHP calls three-day 'Dharma Sansad' to discuss Ram Temple issue; Mohan Bhagwat, Yogi Adityanath likely to attend
RSS chief Mohan Bhagwat and Uttar Pradesh Chief Minister Yogi Adityanath will attend a three-day 'Dharma Sansad' beginning 24 November
New Delhi: RSS chief Mohan Bhagwat and Uttar Pradesh Chief Minister Yogi Adityanath will attend a three-day 'Dharma Sansad' beginning 24 November, organised by the Vishva Hindu Parishad to discuss the Ram Temple issue.
It is being organised at the time when talks of resolving the Ram Temple dispute outside court has gathered momentum. Art of Living Foundation chief Sri Sri Ravi Shankar is trying to resolve the dispute by mediating between different parties.
"A large number of sants and sadhus are invited to participate in the Dharma Sansad", VHP's international joint general secretary Surendra Kumar Jain told reporters here.
Both Bhagwat and Adityanath will deliver the keynote address at the event.
The three-day conference will deliberate upon the construction of Ram Temple in Ayodhya, protection of cow, and prevention of conversion among others, he said.
Politics
Rahul Gandhi could benefit from a change in his thinking by focusing on facts and he only needs to remember that his terminator in Amethi happens to be a woman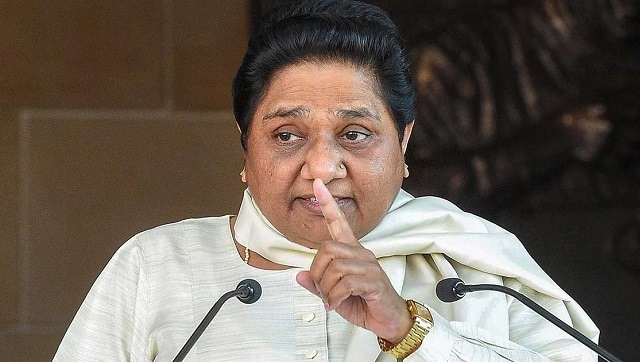 Politics
Taking to Twitter, the BSP chief cautioned the voters of the poll-bound state about the "dual character" of the Uttar Pradesh government and alleged that the BJP-led government has not taken any concrete steps for the development of the sections.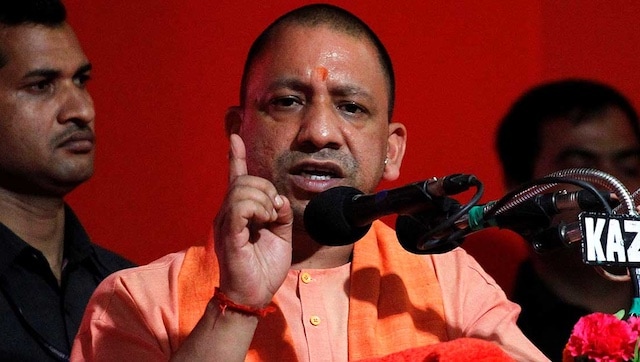 India
The UP government had in July unveiled a policy aimed at stabilising the population in the state and reducing maternal and infant deaths in a time-bound manner. Yogi Adityanath called the rising population a 'hurdle in development'