Verma committee report: Why did the govt ignore AFSPA?
In spite of the recommendations of the Justice Verma committee, the government did not repeal the AFSPA. What signal is the government sending to people in conflict zones?
Why did the government not heed the recommendations of the Verma Committee on removing the special privileges of the army that the Armed Forces Special Powers Act (AFSPA) provides? Are the activists who demand repealing the AFSPA completely wrong?
No,  said activist Bina Lakshmi Nepram. There are numerous cases of rape and sexual assault in Manipur, which comes under the purview of AFSPA, where the guilty have not been brought to book.
Speaking to Sagarika Ghose on a late night discussion on CNN-IBN, She said, "If rape committed by a common person is punished, why should the army enjoy immunity? All we are asking is accountability to rape, to a crime and not the complete removal of the army."
"But what is the signal the government is sending by saying that it is okay to rape women in Kashmir, North-East and Central India? Is it okay to rape women where armed conflict is going on?, "sociologist and activist Nandini Sundar asked.
According to her, the extra-judicial killings or encounter deaths in conflict areas can still be understood in terms of self defence or standard army operating procedures. "(But) rape can done never in the course of duty. Sexual assault is a deliberate act."
However, the standard response of the army to these concerns has been to cite doubtful and controversial cases of sexual assault - namely the Kunan Poshpora case and the Shopian case, both in Kashmir. The army says that these cases prove that the army is unfairly victimised in conflict areas and less than 1-2% of all reported rape cases are actually true. Which is why, they say the women activists should tone down their demand for army personnel to be tried under the civil laws.
Nandini Sundar however claimed that in both Kunan Poshpora and Shopian, there are ample evidences to cite that the case has not been fabricated as was claimed by certain reports. "One needs to see who should tone down their demand," she added.
She said, "The normal practice (in conflict zones) is to say that it is concocted by the militants or the Maoists. The doubt is then magnified by saying that the women are lying."
Find latest and upcoming tech gadgets online on Tech2 Gadgets. Get technology news, gadgets reviews & ratings. Popular gadgets including laptop, tablet and mobile specifications, features, prices, comparison.
India
The medical examination of the victim was conducted at the Community Health Centre in Kalyanpur but the report hasn't been received as yet, the police said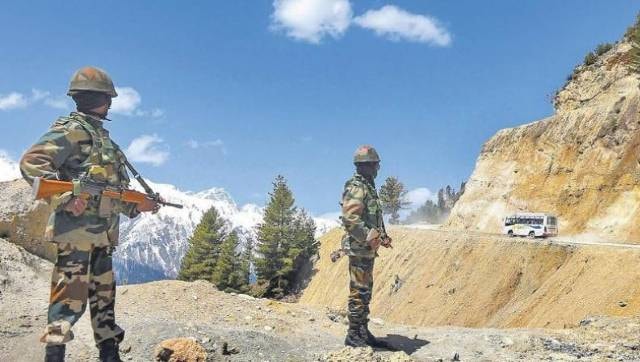 India
Beijing said in a statement that the soldier went missing while helping local herdsmen find a lost yak near the India-China border on Sunday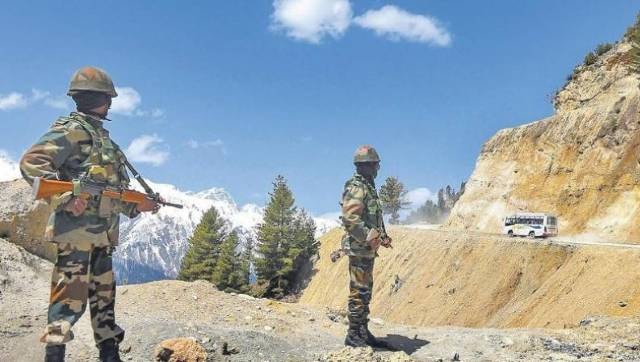 India
The PLA soldier identified as Corporal Wang Ya Long was apprehended after he strayed across the LAC. He has been provided with required medical assistance, the Indian Army said in a statement