Venezuela wants to trade with India using Rupee; US sanctions on country cited as reason behind move
Venezuela wants to trade with India using Indian rupee, its foreign minister Jorge Arreaza said on Tuesday.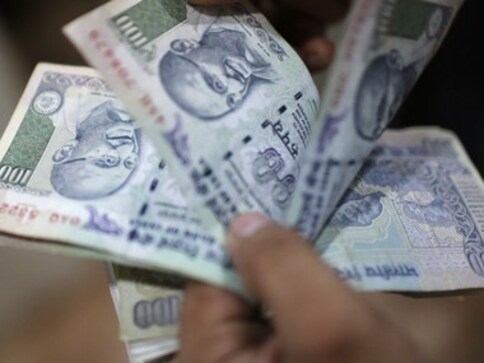 New Delhi: Venezuela wants to trade with India using Indian rupee, its foreign minister Jorge Arreaza said on Tuesday.
Arreaza said Venezuela wants India to buy its oil using Indian rupee, which the South American country in turn can use for trading Indian food products and medicines.
The arrangement to trade in Indian rupee currently exists between Iran and Bhutan and Venezuela wants a similar arrangement with India.
"We don't want to use dollar at all," Arreaza told reporters. Arreaza said his country has a similar arrangement with Turkey, China and Russia. He said a proposal in this regard was discussed with the finance and the petroleum ministries of India. "We want to import technology, food products and medicines by paying (Indian) rupees and they will pay us (Venezuela) not in (US) dollars but in rupees," he said.
The reason cited behind the move was the sanctions imposed by the US.
Nearly 44 Venezuelans have now been sanctioned by the United States government, including President Nicolas Maduro himself, whom the Trump administration has branded a "dictator". Currently, the trade between India and Venezuela takes place using dollar.
India through its oil Public Sector Undertaking has invested substantially in the oil sector of that country. The South American country is the second largest oil supplier to India.
The Venezuelan foreign minister, who was here to attend the Founding Conference of the International Solar Alliance, said President Maduro wanted to attend the event but he had to drop the plan due to the polls back home.
Maduro is seeking a re-election. "After President Maduro hopefully gets re-elected, he will visit India and also extend an invitation to Prime Minister Narendra Modi to visit Caracas," he said.
The foreign minister said during his visit he met his Indian counterpart Sushma Swaraj and discussed ways to enhance cooperation.
Find latest and upcoming tech gadgets online on Tech2 Gadgets. Get technology news, gadgets reviews & ratings. Popular gadgets including laptop, tablet and mobile specifications, features, prices, comparison.
World
It was a tweet that mattered, and couldn't be ignored, even by many Republicans who have long given Trump a pass.
Sports
Kyrgios said in an Instagram post on Sunday that he had no problem with the United States Tennis Association proceeding with its plans to hold the tournament from 31 August to 13 September.
World
Dozens of firefighters converged on the scene, where the natural gas explosion reduced to the row houses to piles of rubble