VAT on transportation brings trucks and tankers to a halt in Telangana
Truck owners in Telangana have gone on an indefinite strike against the imposition of 14.5 percent VAT on transportation charges.
Hyderabad: As many as 3,000 trucks carrying petroleum products were off the roads on Monday following an indefinite strike in protest against the imposition of 14.5 percent Value Added Tax (VAT) on transportation charges.
Telangana State Petroleum Tank Trucks Owners Association president K Rajashekhar Reddy rued that no state in the country has imposed such tax on petroleum goods transportation.
"All 3,000 tankers and trucks are participating in the indefinite strike until the tax is rolled back," Reddy said.
Commercial Taxes department officials have held talks with oil marketing company officials in the last two days.
On Sunday the officials held futile discussions with truck/tanker owners.
Many petrol bunks here witnessed panic buying from consumers as they feared shortage of petrol and diesel following the strike.
India
Coronavirus News Updates: There are 14,751 active COVID-19 cases in Mumbai, while the total number of recoveries has increased to 6,88,340, the BMC said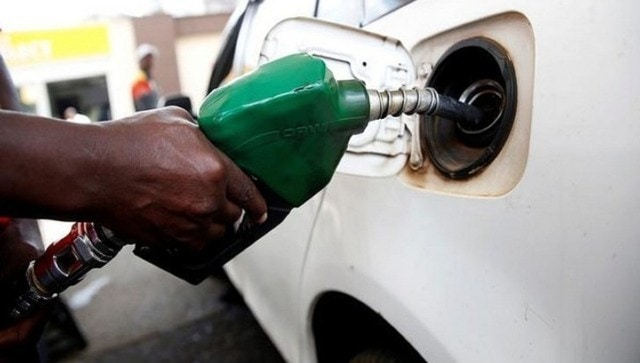 India
Hyderabad on Monday became the second metro city after Mumbai to see petrol price crossing Rs 100 per litre mark after fuel prices were raised yet again
Sports
After fighting injury and missing the whole 2019-20 season, Hitesh Sharma made a memorable comeback with Hyderabad FC last season. He now aims for much bigger things.