Uttar Pradesh to adopt 'tough Gujarat Model', including special police squads, to tackle power theft in state
The Uttar Pradesh government said it will adopt the 'tough Gujarat Model', which envisages constitution of dedicated vigilance squads and setting up special police stations to check pilferage
Lucknow: As part of its zero tolerance policy towards power theft, the Uttar Pradesh government said on Wednesday that it will adopt the "tough Gujarat Model", which envisages constitution of dedicated vigilance squads and setting up special police stations to check pilferage.
"An iron hand approach is needed to tackle the menace of rampant power theft. The state government will adopt the tough Gujarat Model for checking power theft which has turned out to be a big problem," power minister Shrikant Sharma said.
Giving details of the model, he told PTI in an interview that it provided for constitution of dedicated vigilance squads and setting up of special police stations where cases related to power theft would be lodged.
The Central Electricity Authority (CEA) has set a limit of 15 percent Aggregate Technical and Commercial (AT&C) losses, but Uttar Pradesh accounts for almost 32 percent, he said. "The high rate of pilferage needs to be brought down drastically to ensure round the clock power supply in the state. For this, the state government would first identify feeders where power theft is maximum," Sharma said.
The Gujarat government has created five dedicated police stations at Vadodara, Surat, Sabarmati, Rajkot and Bhavnagar to deal with cases of power theft. Additional Deputy General (Security) GUVNL, Vadodara, supervises the functioning of all these police stations and coordinates with the state government for effective functioning of these police stations.
Officers in the ranks of deputy SP, inspector, sub-inspector and other staff in assistant SI and head constable cadre from the state police department work on deputation to facilitate functioning of these police stations.
In the second meeting of the state cabinet, chief minister Yogi Adityanath had directed the power department to ensure that defective or burnt transformers should be replaced expeditiously in rural areas so that agricultural operations do not suffer.
It has been decided to change defective transformers within 48 hours instead of 72, the time fixed earlier, and within 24 hours in urban areas, Sharma said. "Once this is in place, once we ensure adequate power supply, we can go full steam in checking power pilferage," he said, adding that the first task was to provide electricity and then ensure that it was not being pilfered.
Sharma said the ambitious 'Power for All' pact will be signed by Adityanath and Union power minister Piyush Goyal on 14 April to meet the Centre's target of making the state energy efficient by 2018 and help in ensuring power in all UP villages.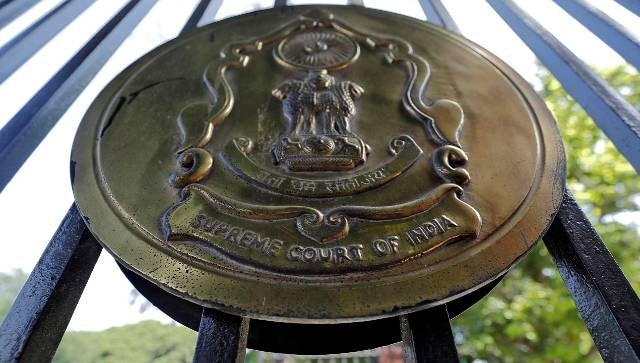 India
The apex court's direction came after the state government told the bench that it has decided to hold a symbolic Kanwar Yatra with appropriate COVID restrictions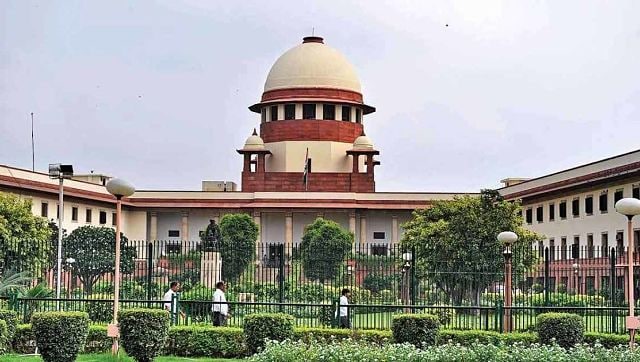 India
The Bench was hearing an appeal against the Allahabad HC order in which it had said that the entire healthcare system in villages and small cities of Uttar Pradesh was 'at God's mercy'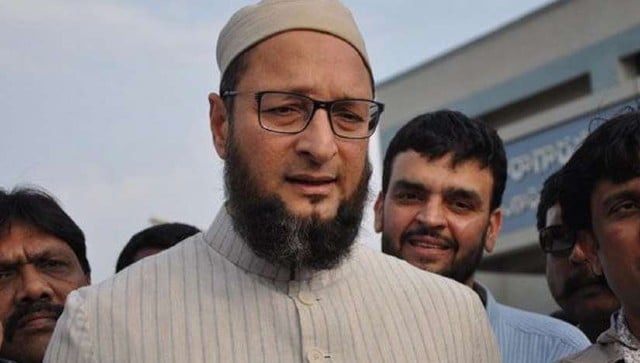 India
Asaduddin Owaisi had earlier announced that AIMIM will contest 100 seats in Uttar Pradesh polls scheduled early next year