Uttar Pradesh Police arrest youth accused for raping 13-year-old girl at state-run residential school in Bahraich
A youth was arrested by the police for raping a 13-year-old girl in Uttar Pradesh's Bahraich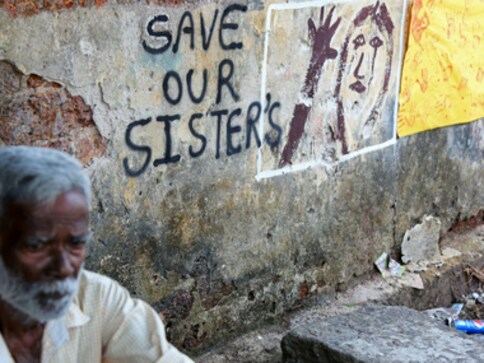 Bahraich: A 13-year-old girl of a state-run residential school in Uttar Pradesh was allegedly raped by a youth, who has been arrested, police said on Saturday.
The girl, a student of a Kasturba Gandhi Awasiya Balika Vidyalaya in Bahraich, was raped on Thursday, Superintendent of Police (SP) Sabharaj Singh said.
The youth was arrested late last night after a complaint was lodged by the girl's parents, he said, adding that the matter is being investigated.
"On Thursday, the 13-year- old girl of the Kasturba Gandhi Awasiya Balika Vidyalaya complained of stomach pain and expressed her desire to go home with a another girl's mother, who had come to the school to see her daughter.
"The warden allowed the girl to go to her village along with the woman. On the way, the woman allegedly handed over the girl to her relative Devendra. However, en route to her home, he allegedly raped the girl and threatened her," Singh said.
The girl narrated her ordeal to her parents after reaching home, following which they lodged a complaint and a case was registered, the SP said.
Basic Education Officer Shyam Kumar Tiwari said an FIR has also been registered against the warden of the hostel, Rashmi Srivastava, and two officials of the department for alleged laxity.
"The warden has been removed," he said.
State Basic Education Minister Anupama Jaiswal reached out the girl's family.
Later in a statement, issued in state capital Lucknow, the minister said, "If any child has to be sent to home in emergency circumstances, then the warden should take the child to her home."
"If the parents are coming to take their child, then they should bring their Aadhaar cards. Only after the Aadhaar cards of the child and parents are matched, the child should be allowed to go with their parents," Jaiswal said.
The minister also said the Uttar Pradesh government has initiated the process of giving Rs 3 lakh to the girl from the Rani Laxmibai Mahila Rahat Kosh.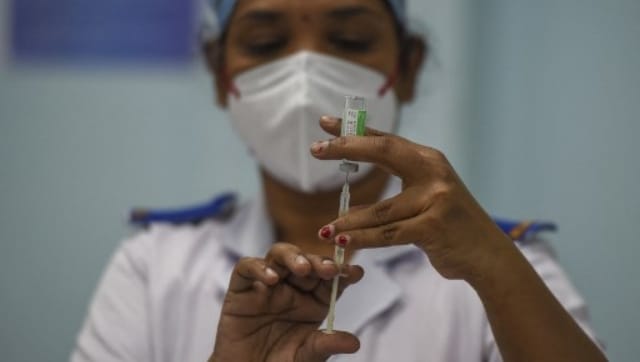 India
The women were administered the shots at a govt-run centre in Shamli. Amid demands for action against the medical staff, health centre in-charge Bijendra Singh said an inquiry will be conducted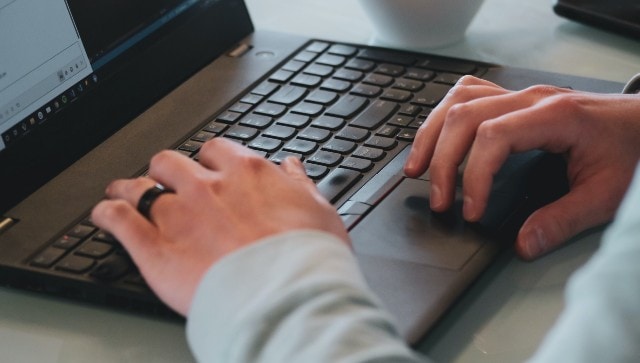 India
Students who have been selected provisionally need to submit their original documents to the commission. If they fail to do so within the stipulated time, their selection will stand cancelled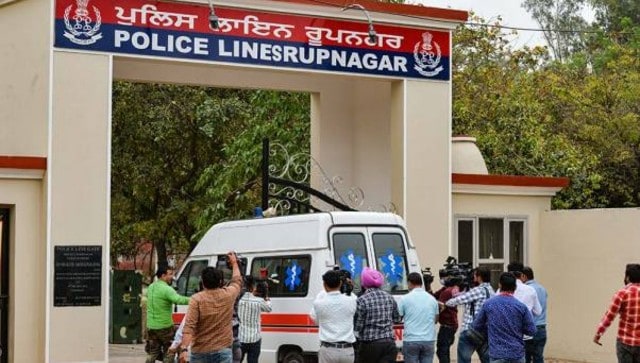 India
The Supreme Court had directed the Punjab government to hand over the custody of Ansari to the Uttar Pradesh Police, saying it was being denied on trivial grounds under the guise of medical issues