US website says Sonia wealth at $2-19 bn; time to sue?
The UPA chairperson's wealth is being speculated upon by the international media. Isn't it time to sue these websites?
Maybe Sonia Gandhi should consider suing Business Insider, a US-based internet news aggregator and publisher, for calling her the world's fourth richest politician.
According to Business Insider, the UPA chairperson's wealth is currently valued at $2-19 billion (Rs 10,000-45,000 crore).
The wide range given - $2-19 billion - itself is a dead giveaway that these numbers may have been plucked out of a hat.
Firstpost's own estimate, based on income disclosed by Sonia Gandhi during the last general elections and the income-generating assets she owns, is that her annual income cannot be more than Rs 50-75 lakh.
So, if these big numbers are being bandied about, they are obviously emerging from mischief-mongers.
Given the wide range within which her alleged wealth is estimated, it is obvious that Business Insider is not sure what the numbers really are. In fact, the online publication has sourced the story to a website called World's Luxury Guide to the richest politicians. The Luxury Guide then traces its information to five other sources: OpenSecrets.org, Forbes.com, Bloomberg.com, Wikipedia.org, and Guardian.co.uk.
This luxury site places Sonia Gandhi at No 4 behind the Saudi king, the Sultan of Brunei and Michael Bloomberg, mayor of New York.
However, the numbers clearly look dodgy.
Placing Sonia Gandhi at No 4 needs a fanciful imagination in view of the range given. At $2 billion, the lower end of the wealth range, Sonia would come in at No 16 on the list, just under Lu Guanqiu, member of China's National People's Council, whose wealth is estimated at $2.4 billion.
Pakistan's Asif Ali Zardari comes in at No 19, with estimated wealth of $1-4 billion. If this is true, the Pakistan Supreme Court could be on the right track in pressuring the Prime Minister on prosecuting Zardari for corruption.
Since Business Insider is a highly frequented site and not a fly-by-night operator, Sonia Gandhi may need to take cognisance of this and either sue the publication or take other action to clear her name.
Find latest and upcoming tech gadgets online on Tech2 Gadgets. Get technology news, gadgets reviews & ratings. Popular gadgets including laptop, tablet and mobile specifications, features, prices, comparison.
India
The Bihar assembly polls will be held in three phases on 28 October, 3 November, and 7 November, and the counting of votes will take place on 10 November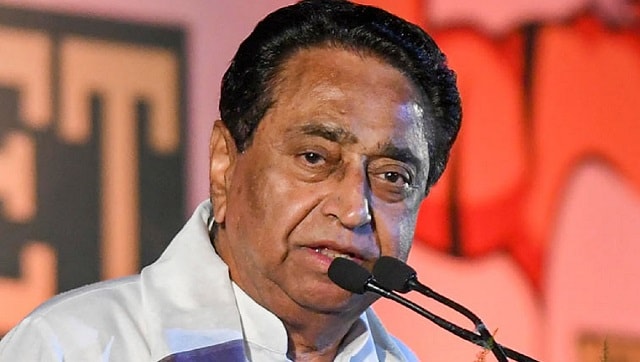 Politics
Nath is facing flak from the ruling party for referring to minister Imarti Devi as "item" during a campaign speech for Assembly by-election.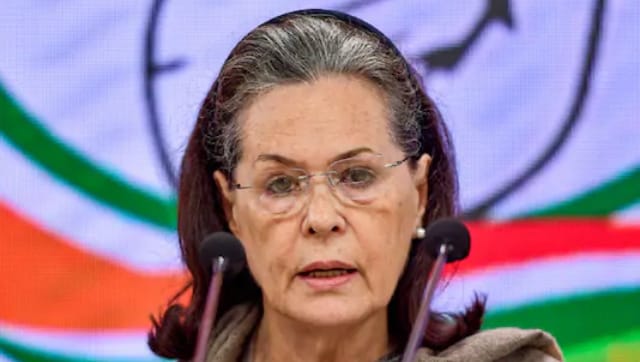 Politics
The party announced a series of programmes against the "anti-farmer, anti-women, anti-poor and anti-people" policies of the BJP-led government at the Centre.