US backs NATO ally on Catalonia independence, says it considers Barcelona 'integral part of Spain'
The US considers Catalonia an 'integral part of Spain' and supports Madrid's measures to keep Spain 'strong and united,' the State Department said on Friday
Washington:  The United States (US) considers Catalonia an "integral part of Spain" and supports Madrid's measures to keep Spain "strong and united," the State Department said on Friday after Catalan lawmakers voted to declare independence.
"The United States enjoys a great friendship and an enduring partnership with our NATO ally Spain," State Department spokeswoman Heather Nauert said in a statement.
"Catalonia is an integral part of Spain, and the US supports the Spanish government's constitutional measures to keep Spain strong and united."
Nauert added that the US and Spain "cooperate closely to advance our shared security and economic priorities."
Catalan lawmakers voted earlier to declare independence, as Madrid vowed in turn to "restore legality" and quash the region's secessionist bid.
The Catalan regional parliament in Barcelona passed a resolution to "declare Catalonia an independent state in the form of a republic."
World
Australia's submarine upgrade was a response to China's takeover of the South China Sea, aggressive bullying of Australia and intimidation of Japan and Taiwan, said Peter Jennings.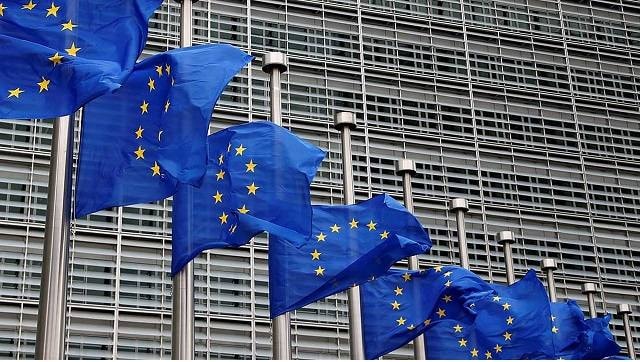 World
The US government on Monday announced that starting 1 November, it will lift the pandemic travel ban on all air passengers who are fully vaccinated and undergo testing and contact tracing.
World
Iraq has seen its historical artifacts looted for decades, including since the US invasion in 2003