Urge US to take prompt action in gurdwara shooting case: Preneet Kaur
The Minister said the Indian consulates in the US were monitoring the situation after the shooting in Wisconsin to see what aid they could provide to the victims.
Indian consulate authorities are doing all they can to aid the victims and US agencies should take quick and prompt action against those responsible for the shooting in a gurdwara in Wisconsin, Minister of state for External Affairs Preneet Kaur said today.
"A senior official has gone from Washington to Wisconsin and the Consulate General in Chicago is also monitoring the situation," Kaur told reporters today.
We from the ministry and embassy are in constant touch with US police agencies, she said.
Urging US authorities to take fast and prompt action in the case, Kaur said that her heart went out to the victims of the shooting.
A lone gunman killed six people in a gurdwara near Milwaukee in Wisconsin on Sunday. The gunman was killed after he shot at a policeman who reached the gurdwara after the incident. Police authorities said they believe the gunman had no accomplices and are probing the incident.
President Barack Obama has also condemned the incident and had pointed out that the Sikh community were an important part of the multi-ethnic community in the US, Kaur said.
Find latest and upcoming tech gadgets online on Tech2 Gadgets. Get technology news, gadgets reviews & ratings. Popular gadgets including laptop, tablet and mobile specifications, features, prices, comparison.
science
The station is named Tiangong, meaning Heavenly Palace and Chinese media announced it was partnering with 23 entities from 17 countries to carry out scientific experiments on board.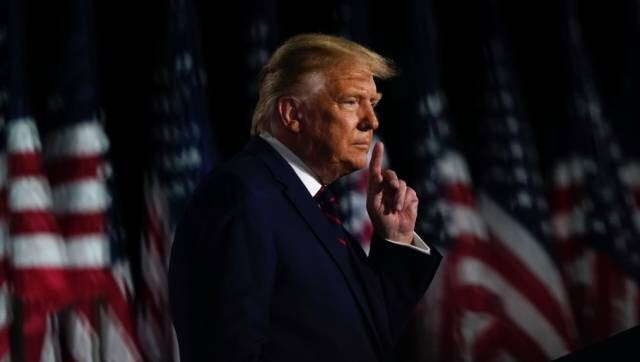 World
The proposal has been brought in view of the abuse of the loopholes in the existing system by China, the Department of Homeland Security said
World
Biden, 78, who would be the oldest sitting president if elected, has leads ranging from five to eight points in battleground states of Pennsylvania, Wisconsin and Michigan