Updation of NPR in Bihar to be held between 15 and 28 May; Sushil Kumar Modi dares West Bengal, Kerala CMs to not implement exercise
Bihar senior BJP leader Sushil Kumar Modi also said administrative and punitive action would be taken against officials if they refuse to carry out the NPR
Bihar deputy chief minister Sushil Kumar Modi has said updating process of NPR will be carried out in the state from 15 May to 28 May this year

Bihar senior BJP leader also said administrative and punitive action would be taken against officials if they refuse to carry out the NPR

'NPR and NRC are two different things', he added
Patna: Bihar deputy chief minister Sushil Kumar Modi has said the updating process of the National Population Register (NPR) will be carried out in the state from 15 May to 28 May this year, notwithstanding the West Bengal and Kerala governments' decision to put the exercise on hold in their respective states.
Bihar senior BJP leader also said administrative and punitive action would be taken against officials if they refuse to carry out the NPR. "The NPR process in 2020 will be carried out between 1 April to 30 September in the country. In Bihar it will be done between 15 May and 28 May", Sushil Modi told reporters on Saturday.
The process of preparing NPR began in 2010 during the UPA regime which was completed between 1 April to 30 September that year, he said. The Centre is "updating" the NPR 2010 in 2020 just before the 2021 census, Bihar deputy chief minister said.
"NPR and NRC are two different things", he said. He also dared West Bengal and Kerala chief ministers, Mamata Banerjee and P Vijayan respectively not to implement the Citizenship Amendment Act (CAA) and the NPR if they can. No state including West Bengal, Kerala, Rajasthan can refuse to implement the CAA or NPR as the Centre has the power to bring legislation over citizenship. Preparing NPR is a statutory provision which no state can refuse to implement," Sushil Modi added.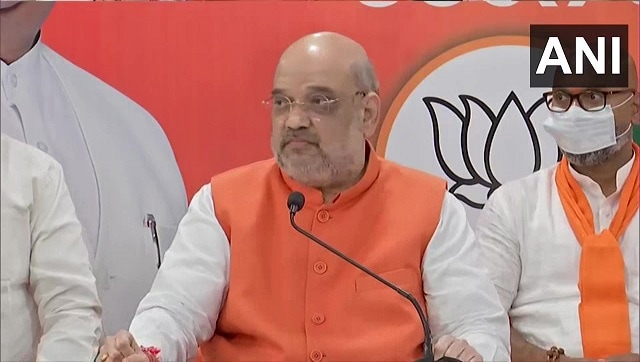 Politics
Assembly Election 2021 LIVE Updates: The Union Home Minister also exuded confidence that the BJP will win anywhere between 63 and 68 seats where polling has been held in the first three phases
Politics
Assembly Election 2021 LIVE Updates:The Congress leader said, "People of Assam say their history and culture are being attacked. Tamil Nadu and Bengal are facing the same thing. Wherever BJP, RSS go, hatred starts to intensify there"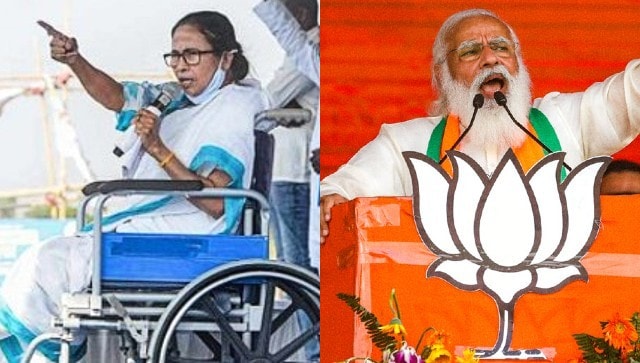 India
In the purported audio clip, Banerjee is heard telling the Sitalkuchi TMC candidate 'to hold rallies with the bodies of the people killed in CISF firing' on 10 April