United Jihad Council denounces US sanctions against Syed Salahuddin, says struggle for Kashmir will continue
A day after the US State Department announced the decision, the UJC said its 'struggle' for 'freedom' of Kashmir 'will continue till it reaches its logical conclusion.'
Srinagar: The United Jihad Council (UJC), which is based in Pakistan-occupied Kashmir (PoK), on Tuesday, dubbed as a "crude joke" the US decision to designate its head and Hizbul Mujahideen chief Syed Salahuddin as a "global terrorist".
A day after the US State Department announced the decision, the UJC said its "struggle" for "freedom" of Kashmir "will continue till it reaches its logical conclusion."
The UJC, a conglomerate of about 13 militant groups active in Jammu and Kashmir, was formed by the Pakistan Army in 1994 and Salahuddin is its head. It includes Lashkar-e-Taiba and Jaish-e-Mohammad outfits.
Salahuddin, whose original name is Mohammad Yusuf Shah, hails from Kashmir and is based in Pakistan for the last 28 years.
"Salahuddin is a symbol of the freedom struggle of Kashmir. The Trump administration's decision to declare him a global terrorist is a crude joke with the Charter of United Nations, ground realities and very regrettable," said Syed Sadaqat Hussain, spokesperson of UJC, in a statement in Srinagar.
The US State Department, in a notification just before prime minister Narendra Modi's first meeting with President Donald Trump on Monday, announced the decision to designate Salahuddin as a "global terrorist", saying he "has committed, or poses a significant risk of committing, acts of terrorism."
The US took the step against the militant group's 71-year-old head as he had "vowed to block any peaceful resolution to the Kashmir conflict, threatened to train more Kashmiri suicide bombers, and vowed to turn the Kashmir Valley into a graveyard for Indian forces".
Hussain said the US decision is aimed at making Modi happy.
The UJC spokesperson claimed that the "freedom struggle of Kashmir has reached such a stage where nobody can either stop it or weaken it."
India
To make the movement of visitors easy, the three existing platforms have been connected to subways. The platforms will have a seating facility that can accommodate at least 480 people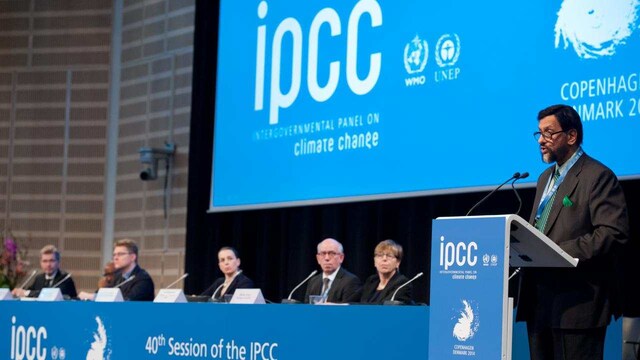 World
The body meets next week to vet and validate a summary of part one of its first major assessment in seven years.
World
The organisation said overall 3.4 million new COVID-19 cases were reported in the week to 18 July, which is a 12 percent increase from the week before