Unidentified gunmen shot dead Ansar Ghazwat-ul-Hind militant in Pulwama district, says Jammu and Kashmir Police
Unidentified gunmen shot dead a militant belonging to the 'Ansar Ghazwat-ul-Hind' - an affiliate of Al-Qaeda in the valley led by Zakir Musa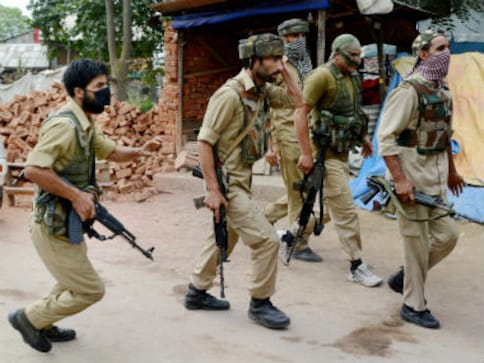 Srinagar: Unidentified gunmen shot dead a militant belonging to the 'Ansar Ghazwat-ul-Hind' - an affiliate of Al-Qaeda in the valley led by Zakir Musa - on Saturday, police said.
The gunmen fired upon a youth in the Hazratbal area of the city here, resulting in his on the spot death, a police official said. He said the youth has been identified as Asif Nazir Dar, a resident of the Panzgam area of Awantipora in south Kashmir's Pulwama district.
Dar was an active militant associated with the Hizbul Mujahideen, but later defected to Musa-led Ansar Gazwat-ul-Hind, the official said. He said a pistol and two magazines were recovered from the slain militant.
An Al-Qaeda affiliated Global Islamic Media Front had on 27 July, 2017, announced Musa as the head of the Ansar Ghazwat-ul-Hind. Zakir Rashid Bhat alias Zakir Musa is a former commander of the Hizbul Mujahideen.
India
Before India's economic liberalisation in 1991, the traditional yinder gave women of Kashmir economic independence. It was in almost every household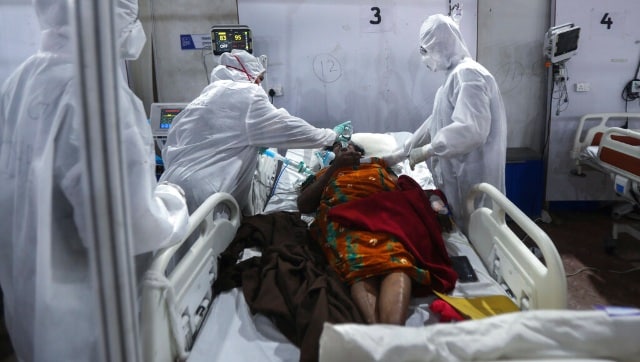 India
Medical experts have flagged the issue of the fast spread of COVID-19 in Kashmir which they said could further flare up
India
Sabeel Ahmed, member of banned terrorist outfit Al-Qaeda in the Indian Sub-Continent (AQIS), was arrested on 22 February by the special cell of Delhi Police