Two-storey building collapses in Pune's Mundhwa, eight including four children rescued from debris
The police reported building collapse in Pune's Mundhwa due to its precarious condition and incessant rains might have worsened the situation
Pune: Eight people including four children were injured after a two-storey residential building collapsed in Mundhwa area on Saturday afternoon, police said.
"A one-year-old girl was among the injured. Building owner Kailash Bhandwalkar, three members of his family and four others from two tenant families were injured," police said.
Police reported that the building, standing by a nullah in Keshavnagar locality, was around 30 years old and in a precarious condition.
"Incessant rains may have weakened it further", police said
Fire brigade personnel rescued all those who were trapped under the debris, including a one-year-old girl from Bhandwalkar's family.
Two buffaloes tied outside the house died as debris fell on them, police said.
Find latest and upcoming tech gadgets online on Tech2 Gadgets. Get technology news, gadgets reviews & ratings. Popular gadgets including laptop, tablet and mobile specifications, features, prices, comparison.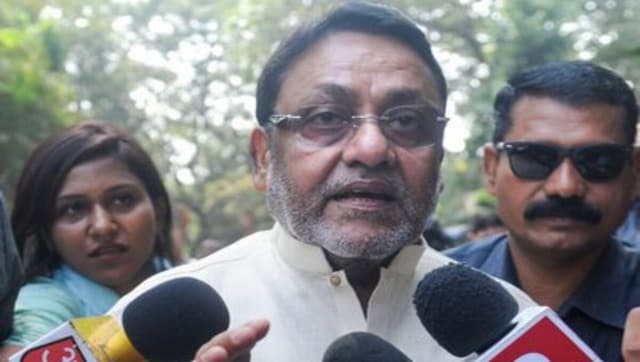 Politics
On Sunday, Thackeray had hit out at the BJP over a range of issues and dared it to topple his 11-month-old government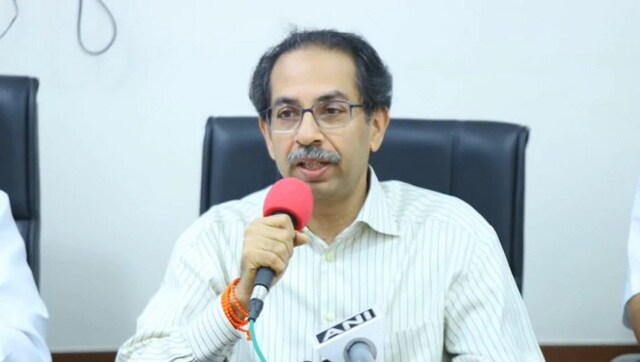 India
In the party's official mouthpiece Saamana, the Sena claimed that using the Governor's office to attack the state government has proved 'costly' for the BJP in Maharashtra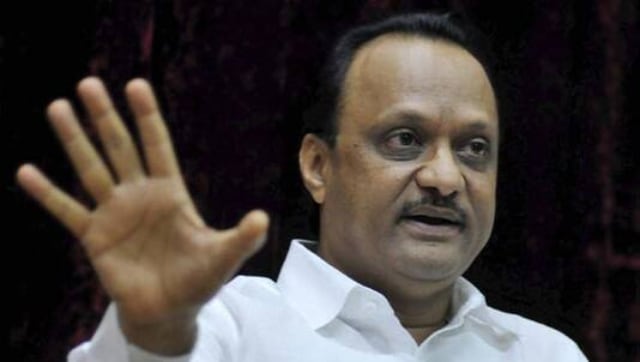 India
Pawar said the party workers and citizens need not worry about his health and that he will be back among all after a brief period of rest