Tripura journalist Sudip Datta killed: Governor Tathagata Roy to submit report to Rajnath Singh today
Tripura Governor Tathagata Roy will submit a report to Union Home Minister Rajnath Singh on the killing of a journalist by a Tripura State Rifle (TSR) trooper on Tuesday
Agartala: Tripura Governor Tathagata Roy will submit a report to Union Home Minister Rajnath Singh on the killing of a journalist by a Tripura State Rifle (TSR) trooper on Tuesday.
"I am going to Delhi on Wednesday and would meet Home Minister Rajnath Singh to give a report on the killing of the journalist Sudip Datta Bhowmik by a TSR rifleman", Roy told the media before leaving for Delhi.
He said: "I would see the end of the killing. How a journalist was killed by a TSR personnel within the battalion headquarter complex?"
According to police, TSR Second Battalion Rifleman Nandu Kumar Reang on Tuesday, following an altercation, opened fire from his AK-47 assault rifle, killing Datta Bhowmik, 50, on the spot in Radha Kishore Nagar, 25 km from Agartala.
Reang was the bodyguard of Second Battalion Commandant Tapan Debbarma. The slain journalist went to meet Debbarma at the battalion headquarters.
Police arrested both the TSR trooper and commandant Debbarma. They would be presented in the court on Wednesday.
The state government has handed over the case to the Criminal Investigation Department (CID).
Union Minister of State for Home Kiran Rijiju has also strongly condemned the killing of the journalist. Tripura Chief Minister Manik Sarkar, condemning the killing, has asked the Director General of Police to probe the incident.
Bhowmik, who was a reporter with "Syandan Patrika" and television channel "Vanguard", is survived by his wife, a government teacher, and two children.
To protest the killing, both the Bharatiya Janata Party (BJP) and the Congress called a 12-hour and 24-hour statewide shutdown on Thursday respectively.
"Chief Minister Manik Sarkar should step down immediately," BJP state President Biplab Kumar Deb told the media demanding a judicial probe into the crime.
Various journalists organisations in the northeast, including the Tripura Working Journalists Association, Tripura Journalists Union (TJU) and the Agartala Press Club, denounced the killing and demanded a high level probe into the incident.
The TJU has also demanded the resignation of the Home Minister. The portfolio is held by the Chief Minister.
On 20 September, a television journalist, Santanu Bhowmik, 28, was killed allegedly by some activists of a party in Mandai, 35 km from here.
India
The situation at the border remained tense but peaceful as state police forces from both sides pulled back. Meanwhile, a bandh was observed in Barak Valley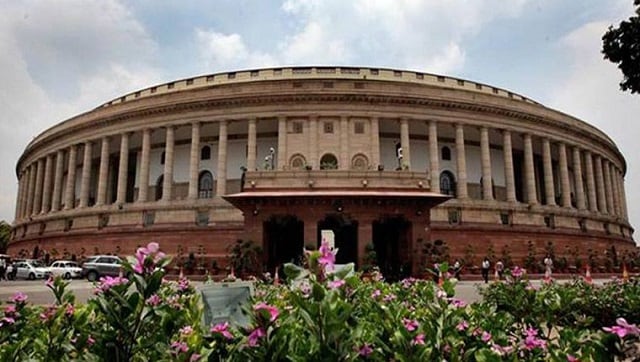 India
The Essential Defence Services Bill, 2021 seeks to replace the ordinance promulgated in June 2021 and allows the Central government to prohibit strikes, lock-outs, and lay-offs in units engaged in essential defence services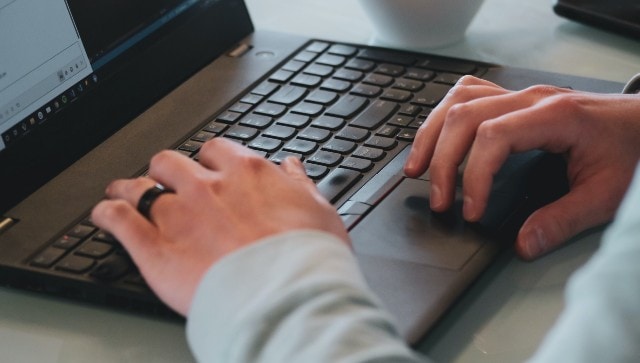 India
For the Madhyamik (Class 10) exams, the Tripura board has recorded a pass percentage of 80.62