Tripura CM Manik Sarkar prevented from entering Assembly by opposition Trinamool Congress
Tripura CM Manik Sarkar was prevented from entering the Assembly by activists of Trinamool Congress and its student wing Trinamool Chhatra Parishad
Agartala: Tripura Chief Minister Manik Sarkar, on Thursday, was prevented from entering the state Assembly by activists of opposition Trinamool Congress and its student wing Trinamool Chhatra Parishad prompting a censor motion against it.
The opposition activists blockaded the road leading to the assembly premises this morning and shouted slogans demanding proper inquiry into the death of a student forcing Sarkar to return.
A girl student died at a government hospital in Agartala, in April and later it was found that she was poisoned. The chief minister was scheduled to make a statement on the incident at the house today.
Ruling CPI-M chief whip, Basudev Majumder moved a censor motion condemning the act of the TMC activists.
"The chief minister who was on way to join the assembly proceedings could not make it because of Trinamool Congress's agitation. According to parliamentary democracy this type of activity by a political party is highly condemnable.
"The attempt was to create anarchy in the state," he said and state Health Minister Badal Chowdhury supported the motion.
"Preventing the chief minister from joining the assembly is highly condemnable," Chowdhury said, echoing Majumder.
The motion was then supported by the entire treasury bench and was passed by voice vote amidst opposition by Congress and TMC members who pleaded that the incident occurred outside the assembly and should not be discussed inside it.
As a result of the opposition's stiff protests and shouting of slogans, Deputy Speaker Pabitra Kar had to adjourn the house for 15 minutes. The protests continued when the house reassembled at about 12-15 pm and opposition members even rushed to the podium and threw paper balls at the deputy speaker.
The house was again adjourned till 2 pm and when it reassembled the opposition did not raise the issue.
Find latest and upcoming tech gadgets online on Tech2 Gadgets. Get technology news, gadgets reviews & ratings. Popular gadgets including laptop, tablet and mobile specifications, features, prices, comparison.
Entertainment
"It was a regrettable and a completely unintentional oversight," Richa Chadha clarifies following the backlash that Madam Chief Minister's initial poster received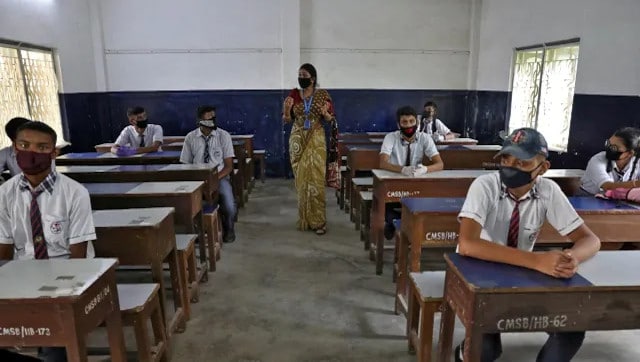 India
The Brihanmumbai Municipal Corporation (BMC), however, said that schools and colleges in Mumbai will stay shut 'till further orders'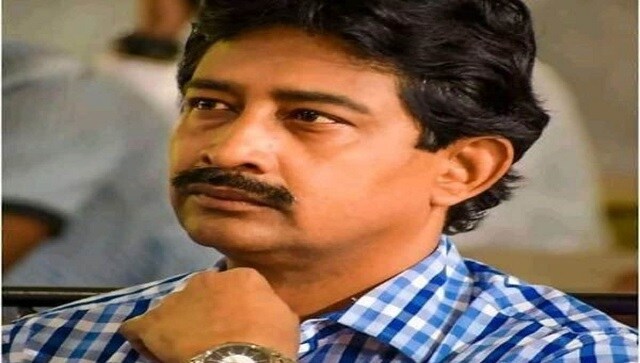 Politics
The Domjur MLA joins a string of TMC leaders who have quit the ruling party ahead of the state Assembly polls