Trinamool MPs in Parliament protest against Centre's move to link Aadhaar with bank accounts
With protests in and outside Parliament, Trinamool Congress Members of Parliament on accused the Central government of violating people's rights to privacy by linking Aadhaar card with bank accounts
New Delhi: With protests in and outside Parliament, Trinamool Congress Members of Parliament on accused the Central government of violating people's rights to privacy by linking Aadhaar card with bank accounts.
The party raised the issue in the Lok Sabha during the Zero Hour.
In the Rajya Sabha, Trinamool Congress (TMC) member Sukhendu Sekhar Roy gave a notice for a short duration discussion on the matter.
With placards in their hands, TMC Members of Parliament staged a protest in front of a statue of Mahatma Gandhi in the Parliament premises.
TMC leader Derek O'Brien told PTI that 34 party MPs took part in the dharna.
West Bengal chief minister and TMC chief Mamata Banerjee had earlier accused the BJP of unleashing an "autocratic rule and destroying the federal structure" of the country and opposed the linking of Aadhaar with mobile phone numbers.
In a TMC Parliamentary party meet, Banerjee had directed party MPs to keep raising the issue to corner the government.
Find latest and upcoming tech gadgets online on Tech2 Gadgets. Get technology news, gadgets reviews & ratings. Popular gadgets including laptop, tablet and mobile specifications, features, prices, comparison.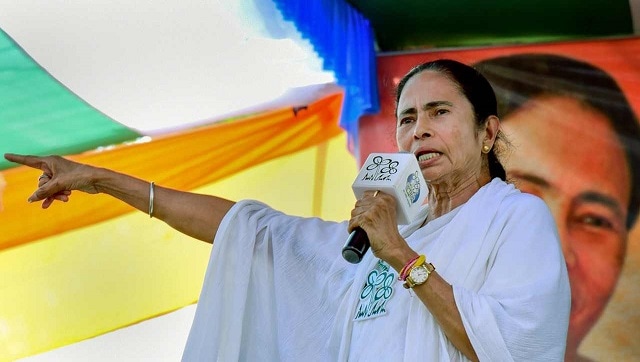 Politics
The West Bengal chief minister's decision to contest the upcoming Assembly election from Nandigram has set off a political storm in the state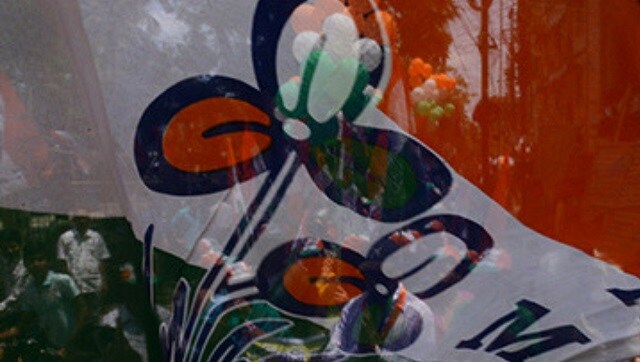 India
The BJP, which has emerged as a potent force in the state, said the TMC's suggestion amounted to admission that it was not in a position to take on the saffron party on its own in the assembly polls in West Bengal due in April-May
India
Talking to reporters about preparations for the next Parliament session, beginning 28 January, Om Birla said the Parliament canteens will now be run by ITDC