Tremors felt in Delhi, National Capital Region after 5.3 magnitude earthquake strikes Nepal, no casualties reported
An earthquake measuring 5.3 on the Richter scale struck Nepal on Tuesday. There were no immediate reports of injuries or damage to the property
An earthquake measuring 5.3 on the Richter scale struck Nepal on Tuesday, the European-Mediterranean Seismological Centre (EMSC) said

The epicenter of the quake, which occurred at around 7:30 pm (local time), was located at a shallow depth of 14 kilometers, about 87 kilometers northwest of Dailekh district

Meanwhile, tremors were felt in parts of Delhi-NCR
Kathmandu: An earthquake measuring 5.3 on the Richter scale struck Nepal on Tuesday, the European-Mediterranean Seismological Centre (EMSC) said.
The epicenter of the quake, which occurred at around 7:30 pm (local time), was located at a shallow depth of 14 kilometers, about 87 kilometers northwest of Dailekh district, the EMSC said. There were no immediate reports of injuries or damage to property as a result of the quake.
Meanwhile, tremors were felt in parts of Delhi-NCR.
Find latest and upcoming tech gadgets online on Tech2 Gadgets. Get technology news, gadgets reviews & ratings. Popular gadgets including laptop, tablet and mobile specifications, features, prices, comparison.
India
Delhi had recorded a mean minimum temperature of 10.2 degrees Celsius in November 1949. Normally, the mean minimum temperature for November is 12.9 degrees Celsius.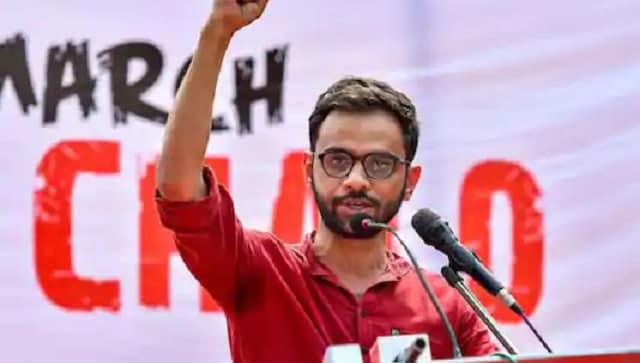 India
During the hearing on Saturday, Special Public Prosecutor Amit Prasad, appearing for the police, denied all the allegations raised by the former JNU student leader
India
Tear gas and water cannons were used as farmers participating in the Delhi Chalo March defied police orders disallowing them from entering the National Capital