Toll mounts to 151 Indore-Patna Express tragedy
When the body of one of the victims of train tragedy was being placed in freezer, the authorities found that the torso belonged to a man while the legs, were of a woman.
Kanpur: The death toll in the Indore-Patna Express accident has risen to 151, Kanpur Chief Medical Officer Ramayan Prasad said on Thursday.
When the body of one of the victims was going to be placed in deep freezer in Mati hospital in Kanpur Rural district, the authorities on Wednesday found that the torso belonged to a man while the legs, which had anklets, were of a woman, he said.
The matter came to light during checking of six unidentified bodies at the mortuary of the hospital, Prasad said.
The woman's body was badly mutilated, he said, adding as the two parts were of different persons, the death toll in the train accident, which was kept at 150, is now being taken as 151, he added.
The body has not been unidentified yet. The medical staff is inquiring into the matter, Prasad said. Now the health officials are looking for the legs of the man whose torso was found and the torso of the woman, the CMO
said, adding parts like legs and arms of several victims of the train accident are missing.
Indore-Patna Express had met with an accident on Sunday.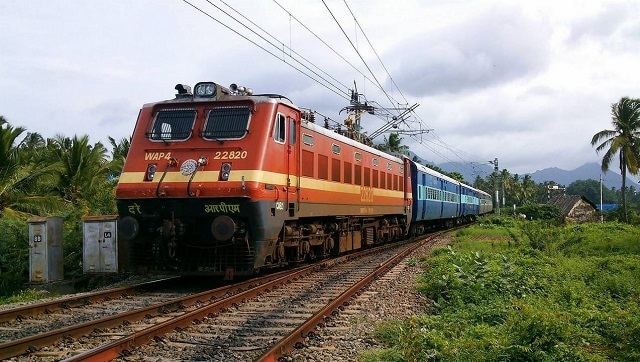 India
The Railway Recruitment Cell, Eastern Railway has invited applications for the post of 2,945 Apprentice posts on its official website rrcer.com.
India
The latest report on coal stocks for power plants from the Central Electricity Authority (CEA) also showed that 25 such power plants had coal stocks for less than seven days as on 3 October.
India
Apart from the restaurant, a mini-café and a separate takeaway window for juices will also be set up