Bomb blast rocks Tinsukia in Assam, four people sustain injuries
Four persons were injured, two of them seriously, in a bomb blast at Debipukhuri Pachali area of Tinsukia town in upper Assam on Thursday night
Tinsukia (Assam): Four persons were injured, two of them seriously, in a bomb blast at Debipukhuri Panchali area of Tinsukia town in upper Assam on Thursday night, the police said.
The explosive, kept in a dustbin, went off with a deafening sound in the centre of the town in the evening, injuring four persons, the sources said.
The injured persons were admitted to Tinsukia Civil Hospital from where the people who were seriously hurt were referred to the Assam Medical College Hospital in neighbouring Dibrugarh district.
The area has been cordoned off and investigations are on, they added.
Early on Thursday morning, a hand grenade exploded at Duijan near Tinsukia adjacent to a CRPF camp but none was injured. Those responsible for the explosions were yet to be ascertained, police said.
On Wednesday, a hardcore ULFA militant, self-styled Sergeant Major Rongmon Asom alias Mecuri, was killed in an encounter with army in Tinsukia district.
World
On World Rhino Day, Assam will burn 2,479 rhino horns to raise awareness
India
The collision took place when private boat 'Ma Kamala' was heading towards Majuli from Nimati Ghat with passengers and vehicles, while government ferry 'MB Tipkai' was coming from the world's largest river island.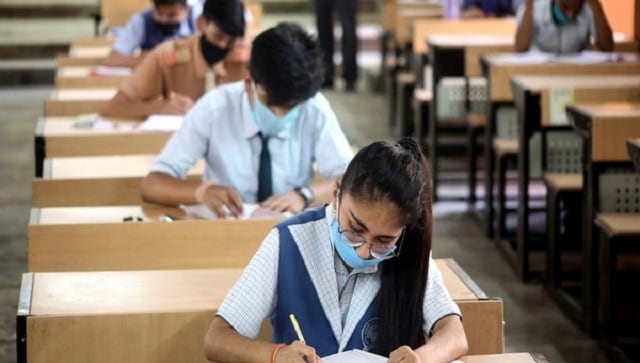 India
The incident happened on 15 September when a teenager, named Jublee Tamuli, appeared for the entrance test of Jorhat's Assam Agricultural University (AAU)