Tihar Jail authorities say they will cooperate with probe into inmates being beaten up by prison staff
Tihar Jail authorities have said they would cooperate with the three-member fact-finding committee, formed by the Delhi High Court to inquire into an incident, in which 18 inmates were allegedly beaten up by the jail staff on 21 November
New Delhi: Tihar Jail authorities have said they would cooperate with the three-member fact-finding committee, formed by the Delhi High Court to inquire into an incident, in which 18 inmates were allegedly beaten up by the jail staff on 21 November.
Jail authorities said they would ensure a proper security for the inmates, so that such incidents did not recur.
The high court had described the alleged attack on the inmates, who were lodged in a high-risk ward in jail number 1 of the central jail, on 21 November as "very disturbing".
The court was hearing a public interest litigation (PIL) petition filed by a lawyer, Chinmay Kanojia, who had alleged that his client Shahid Husuf, currently being investigated by the National Investigation Agency (NIA) and undergoing trial, was beaten up without any reason by the Tihar Jail staff.
After the incident was brought to its notice on 22 November, the court had set up a committee comprising its senior judicial officers to look into the matter.
The committee, in its report, had said the inmates were beaten up without any justifiable reason. The court posted the matter for further hearing on 19 December and directed the authorities to ensure the safety and security of the inmates, who were beaten up.
India
The submission was made in response to a petition seeking that PM-CARES Fund be declared as 'The State' under Article 12 of the Constitution.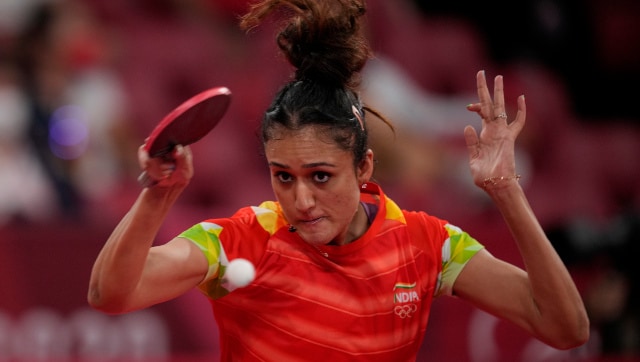 Sports
Justice Rekha Palli further said that if warranted, the Union Sports Ministry may look into the affairs of the TTFI as well.
India
The court said that in the present times, citizens cannot be prevented from exercising their rights because of a rigid interpretation of a law that calls for "personal presence".