Tiger conservation is a collective responsibility: PM Modi pitches for increased efforts
Prime Minister Narendra Modi on Tuesday underlined the need for collaboration between governments to deal with trafficking and said that India's successful track record in protecting tigers by which the ecosystem is protected.
Making a strong pitch for tiger conservation, Prime Minister Narendra Modi on Tuesday said with India's successful track record in protecting tigers the entire ecosystem is protected and underlined the need for collaboration between governments to deal with trafficking.
Modi, addressing the inaugural function of the three-day 'Third Asia Ministerial Conference on Tiger Conservation', said, "India has a successful track record of protecting its tigers, and by doing so the entire ecosystem gets protected."
Noting that conservation of tiger or nature is "not a drag" on development, the Prime Minister insisted that both can happen in a mutually and complementary manner and emphasised on the need to reorient the strategy.
Earlier, Union Environment Minister Prakash Javadekar announced that "India has 2,500 tigers, up from 2,226 in 2014."
In his address, Modi said, "Benefits from tiger conservation are enormous, but intangible. We cannot quantify this in economic terms."
Modi stressed that forests are inseparable from wild animals and both are mutually complementary.
"Destruction of one leads to destruction of the other. This is an important cause of climate change which is now affecting us adversely in many ways. This is a global phenomenon which all of us are grappling with," he said.
Noting that tiger habitats have reduced drastically across tiger range countries, the Prime Minister said the situation has been aggravated by the ongoing trafficking in body parts and derivatives of this magnificient animal.
"A major threat to the tiger is the demand for its body parts. The forest and its wild denizens are an open treasury which cannot be locked up. It is painful to learn about trafficking of body parts of tigers and other big cats. We need to collaborate at the highest levels of governments to address the serious issues," he said.
He asserted that conservation is an imperative and not a choice. "We have been facing a lot of challenges from poaching in India.  of government of India and states. I also compliment state governments for their efforts," said Modi.
Highlighting India's culture of respecting nature, he said, "The positive side for us in India is that the majority of people respect trees, animals, forest rivers. They consider earth as mother and the universe as one family."
The Prime Minister said there is a need to define conservation as a means to achieve development rather than considering it to be "anti-growth".
"We can achieve a framework to foster proactive engagement of industry for conservation. The natural capital denoting the stock of natural system should be treated at par with capital goods. Our economy needs to be viewed as a subset of a larger economy of natural resources and ecosystem services which sustain us," he said.
More than 700 tiger experts, scientists, managers, donors and other stakeholders are gathering to discuss issues related to tiger conservation.
With inputs from agencies
Find latest and upcoming tech gadgets online on Tech2 Gadgets. Get technology news, gadgets reviews & ratings. Popular gadgets including laptop, tablet and mobile specifications, features, prices, comparison.
India
India has been ranked lower than its neighbours, including Pakistan (88), Nepal (73) and Bangladesh (75), in the global report released recently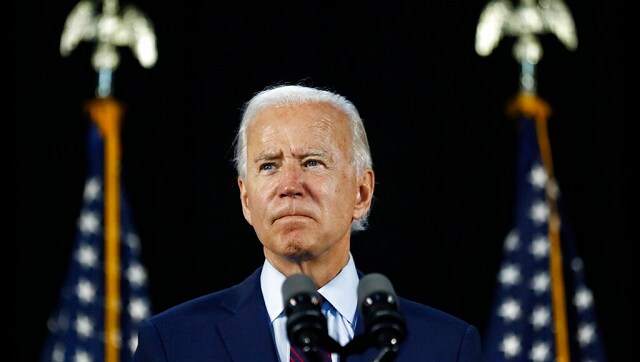 World
There is scant evidence for the defection of Democratic voters towards Trump, contrary to popular narratives that have surfaced in the media ahead of the 3 November presidential polls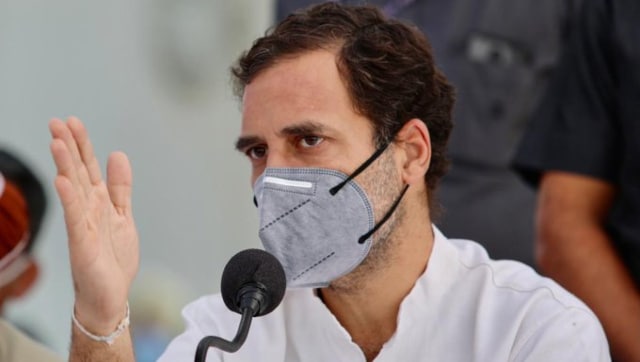 India
"The real danger to India isn't that our prime minister doesn't understand. It's the fact that nobody has the guts to tell him," Rahul said on Twitter, attaching a video clip of Narendra Modi suggesting use of wind turbines to produce oxygen