Three dead in Mumbai's Goregaon after major fire breaks out at Techniplex One building
A major fire broke out on Sunday in a highrise in suburban Goregaon after which fire engines were rushed to the spot.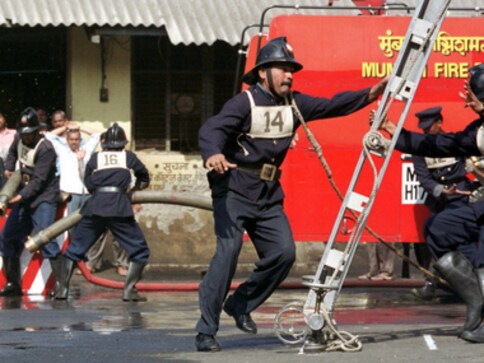 Three people were killed in Mumbai's suburban Goregaon after a major fire broke out on Sunday in the basement of Techniplex One building, according to media reports.
Fire tenders were rushed to the spot after the blaze broke around 4:24 pm. According to The Times of India, the three people who eventually died were found in an unconscious state after almost six hours since the blaze broke. The Times of India quoted local BJP corporator Deepak Thakur as saying that the labourers were doing "some internal structural work" on the seventh floor when the incident took place.
According to ANI, three people were found in the unconscious state late on Sunday night. Two of them were found inside the lift stuck between 4th and 5th floor after which they were admitted to the hospital.
An official said that a fireman was injured during the rescue operation and is being treated for smoke inhalation. He said that one person, who was trapped on the seventh floor of the building, sustained cut injuries on right hand and is undergoing treatment at a hospital.
The fire engulfed the building with smoke billowing from the basement to the ninth floor of the glass facade.
The high-rise building has a basement, two podiums and nine floors which accommodate families. Rescue operations are underway.
With inputs from PTI
Politics
BJP claimed that it won 274 gram panchayats along with its ally Shinde faction of the Shiv Sena winning 41 and said that NCP, Congress and the Uddhav faction won 62, 37 and 12 seats respectively. However, the NCP dismissed the BJP's claims.
Explainers
The Maharashtra minority development department headed by Chief Minister Eknath Shinde has tasked the Tata Institute of Social Sciences (TISS) with conducting a study on the social, economic, and educational development of the minority community in 56 cities that have a 'substantial' Muslim populati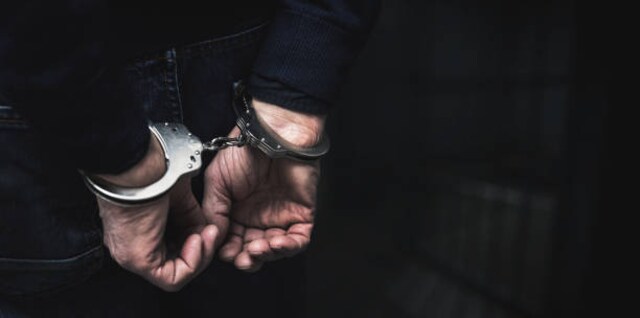 India
The police on Thursday arrested Amitadevi Sanjay Jaiswal (28) under section 302 (murder) of the Indian Penal Code for beating her toddler stepson to death.