Three arrested in Assam for alleged links with Hizbul Mujahideen terrorist Qamar-uz-Zama
They are being interrogated, Director General of Police Kuladhar Saikia told reporters.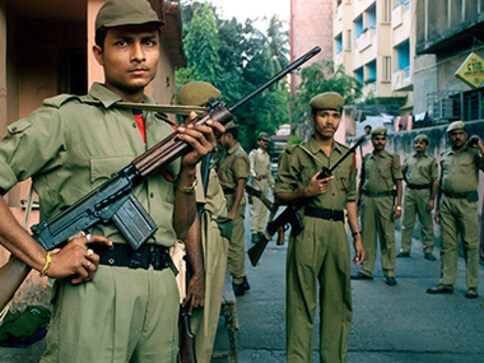 Guwahati: The Assam Police arrested three persons for their alleged links with Hizbul Mujahideen militant Qamar-uz-Zama, who was arrested by Uttar Pradesh Anti-Terrorism Squad, a senior officer said on Sunday. They are being interrogated, Director General of Police Kuladhar Saikia told reporters.
The three, identified as Shahnawaz Alam, Saidul Alam and Omar Faruk, were arrested from Hojai, Udali and Byrnihat, along the Assam-Meghalaya border, respectively, on Friday and Saturday, he said. "The three persons had regular interaction with Zama and we are investigating the information provided by them (to him)," Saikia said.
"We are also investigating Zama's visit to Assam earlier this year (including) the places he visited, the persons with whom he stayed, the purpose of his visit, among other aspects," he added. Shahnawaz had allegedly procured a mobile SIM card for Zama by furnishing a fake identity card, while Saidul is a close friend of the militant and had stayed with him in Kashmir.
Zama allegedly stayed with Omar in Guwahati during his last visit. A resident of Assam, Zama was arrested on Thursday by Uttar Pradesh ATS following inputs from the National Investigation Agency that he planned to attack a temple in Kanpur during the Ganesh Chaturthi celebrations and had conducted a recce. A team of Uttar Pradesh ATS will be reaching Hojai to interrogate the trio.
India
Uttar Pradesh, India's most populous state, has a population of around 220 million. The population policy was unveiled ahead of the Assembly polls in the state due next year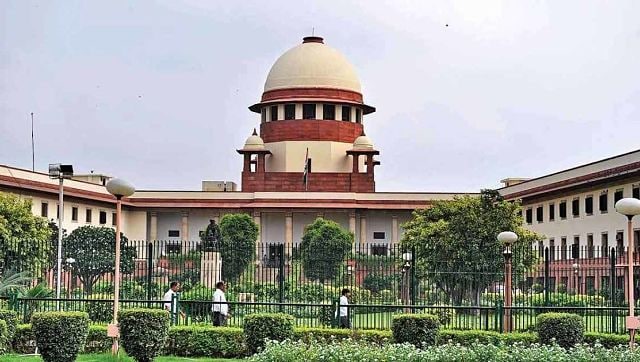 India
The Bench was hearing an appeal against the Allahabad HC order in which it had said that the entire healthcare system in villages and small cities of Uttar Pradesh was 'at God's mercy'
India
The agriculture service preliminary examination is the first phase. Aspirants who qualify for this exam will be then shortlisted for the main exam.