Telangana: Rs 9,494 crores spent on railway projects in 8 years
Union Minister of Tourism G Kishan Reddy stated that the NDA government at the Centre has spent nearly Rs 9,494 crore during the past eight years on 12 new major railway projects in Telangana.
According to Union Minister of Tourism G Kishan Reddy, the NDA government at the centre has spent close to Rs 9,494 crore over the last eight years on 12 new, significant railway projects in Telangana. Reddy stated, "The Indian Railways has been taking several measures on the safety front resulting in a lesser number of accidents year on year," at a ceremony marking the nation's dedication of a new railway line between Medak-Akanapet stations in Medak.
He said the Centre is proposing to set up a railway coach overhauling unit at Warangal with an investment of Rs 400 crore. The facility is expected to provide employment to 3,000 people. "During the past eight years, 12 new (major) projects have been taken up in Telangana…Rs 9,494 crore was spent during the past eight years for development in Telangana.
As many as 43 railway stations in the state were modernised under Kavach (A state-of-the-art electronic system which was designed to help the Indian Railways achieve zero accidents), he said.
He said after Narendra Modi became the Prime Minister, the South Central Railway (SCR) has taken up works including 298 km new railway line, doubling or tripling of 221 km works and electrification of 1149 Km in Telangana.
He said the SCR is in the process of modernising the Secunderabad railway station with an investment outlay of Rs 653 crore. Once the works are completed the biggest station in Telangana would look like an airport with various amenities.
Reddy also flagged off the inaugural passenger train from Medak to Kacheguda.
Read all the Latest News, Trending News, Cricket News, Bollywood News, India News and Entertainment News here. Follow us on Facebook, Twitter and Instagram.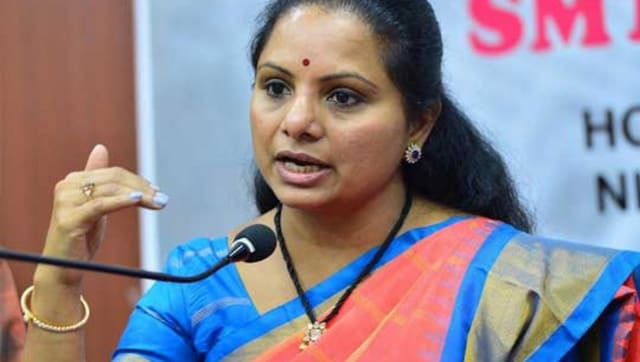 Politics
In response to Kavitha saying that she would beat him with her slippers, D. Arvind announced that he had filed a police complaint and said that he would hit her father TRS chief KCR with slippers and that the women's wing of the BJP will "take care of her"
India
Hearing a petition filed by BJP seeking stay of notice issued by the SIT under Section 41A of CrPC to Santhosh,the Telangana High court said the BJP leader shall cooperate with the SIT authorities, while directing that he should not be arrested until further orders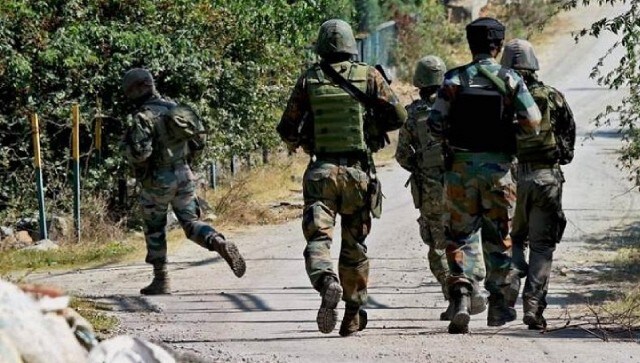 India
Telangana Labour Minister Ch Malla Reddy on Wednesday accused CRPF personnel, who accompanied the Income Tax department officials during the searches carried out at his residence and educational institutions here, of 'beating up' his son.