Telangana plunges Andhra into dark, entire southern grid at risk
The strike may affect electricity generation and supply not just in the 13 districts of Seemandhra, but may also hit transmission in Hyderabad and other parts of Telangana region.
Several towns and hundreds of villages in the coastal Andhra and Rayalaseema regions of Andhra Pradesh plunged into darkness while several trains were cancelled as the indefinite strike by electricity employees to protest the decision to divide the state hit power generation and supply.
Following talks with officials on Sunday night, employees agreed to restore supply in six districts but made it clear that they would resume their strike on Monday morning.
Supply was restored in Chittoor, Kadapa, Nellore, Guntur, Prakasam and Krishna districts after Southern Power Distribution Company Limited (SPDL) managing director HY Dora held talks with employees' leaders.
The strike caused severe inconvenience to people in Seemandhra. There was no exemption to emergency services like hospitals, water supply and agriculture. In south coastal Andhra, employees cut supply to even the houses of central and state ministers, blaming them for the failure to stall the central government's decision to carve out separate Telangana state.
Generation of 1,054 MW at Rayalaseema Thermal Power Station at Kadapa came to a halt due to the strike, plunging many parts of Rayalaseema into darkness.
Power supply to even the famous Tirumala temple at Tirupati was disrupted. The supply was restored by the employees after talks with the temple authorities.
Generation of 770 MW at Srisailam Hydel Power Station also came to a standstill.
At Vijayawada Narla Tatarao Thermal Power Station, only 500 MW power was generated. But now generation may come to a complete halt. Officials said if the strike continued, it may even lead to the collapse of southern grid, affecting supply to entire south India.
Electricity employees of Eastern Power Distribution Company Limited (EPDCL) have decided to join the strike from Monday. This could hit supply to Srikakulam, Vijayanagaram, Visakhapatnam, East Godavari and West Godavari districts.
Seemandhra electricity employees' Joint Action Committee (JAC) said over 30,000 electricity employees were participating in the strike.
The South Central Railway (SCR) Sunday cancelled 24 passenger and four express trains as the electricity supply to railways was also hit. The cancelled train services include Vijayawada-Ongole, Guduru-Ongole, Tenali-Guntur and Tirupati-Guduru.
The strike may affect electricity generation and supply not just in the 13 districts of Seemandhra, but may also hit transmission in Hyderabad and other parts of Telangana region.
The strike may also hit the southern grid as all four southern states -- Andhra Pradesh, Karnataka, Kerala and Tamil Nadu -- are inter-linked.
Chief Minister N. Kiran Kumar Reddy appealed to employees to call off the strike in view of the hardships to people. He reviewed the situation with the officials of Andhra Pradesh Transmission Corporation (AP Transco) and Andhra Pradesh Generation Corporation (AP Genco).
The disruption of supply in Seemandhra area particularly in the districts of Krishna, Guntur, Prakasam, Nellore, Ananthapur, Kurnool was found to be quite worrisome, said a statement from the chief minister's office.
IANS
Find latest and upcoming tech gadgets online on Tech2 Gadgets. Get technology news, gadgets reviews & ratings. Popular gadgets including laptop, tablet and mobile specifications, features, prices, comparison.
News & Analysis
In August this year, the Telangana government had approved a new electric vehicle policy for the state.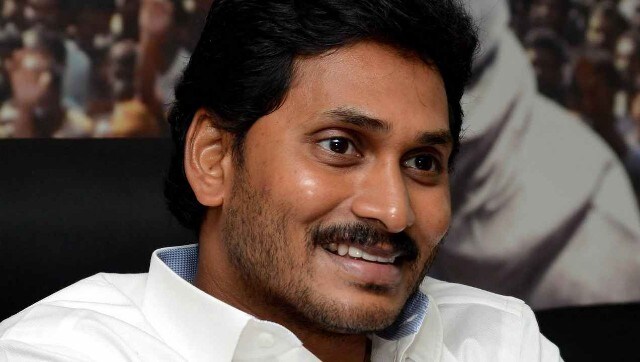 India
Ashwini Kumar Upadhyay told the attorney-general that the letter to the CJI by the Andhra Pradesh chief minister 'scandalises' the authority of both the Supreme Court and the high court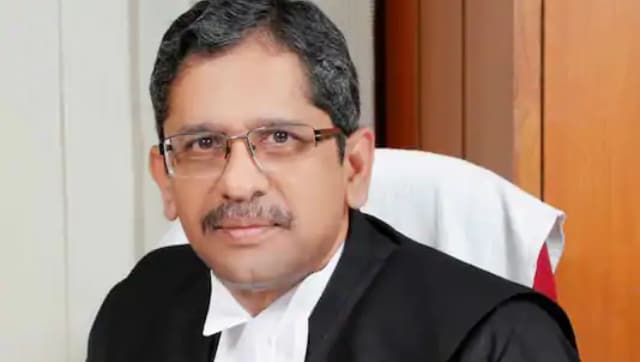 India
Justice Ramana's remarks come amid allegations of corruption levelled against him by Andhra Pradesh Chief Minister YS Jaganmohan Reddy in a letter to CJI SA Bobde