Telangana Congress leaders meet Rahul Gandhi, discuss issues related to proposed broad-based alliance in state
Telangana Congress leaders discussed issues related to the proposed alliance and some other matters with Rahul Gandhi at the international airport in Hyderabad.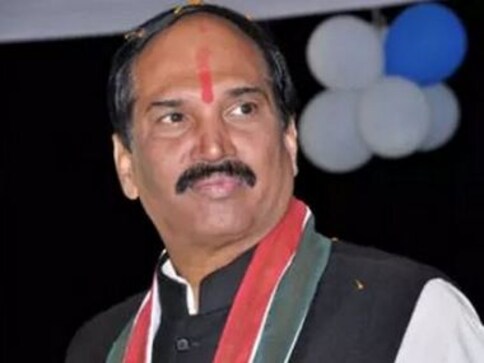 Hyderabad: Congress leaders in Telangana on Tuesday discussed with party chief Rahul Gandhi, the proposed broad-based alliance for the coming assembly elections and other issues.
Telangana Pradesh Congress Committee (TPCC) president N Uttam Kumar Reddy told reporters that they discussed with Gandhi, issues related to the proposed alliance and some other matters, at the international airport in Hyderabad.
Gandhi was on his way to Delhi after visiting Kurnool in neighbouring Andhra Pradesh.
Reddy said Congress has taken a stand to collectively move ahead with those who join forces with it to end the 'misrule' of TRS.
Congress had earlier called upon all political and non-political forces to join forces with it to defeat the TRS.
Talks are underway among Congress, TDP, CPI and other parties to form the "grand alliance". Reddy had earlier said the party leadership has given "in principle" acceptance to the alliance.
Reddy on Tuesday wrote an open letter to government employees, teachers and pensioners, alleging that the ruling TRS has cheated them, though many had participated in the agitation for a separate Telangana, "risking their careers and the future of their families." "The caretaker Chief Minister K Chandrasekhar Rao, however, did not do anything for them," Reddy alleged.
Rao dissolved the Assembly abruptly without fulfilling any of the promises he made to them, Reddy said.
The assembly elections were originally scheduled to be held simultaneously with the Lok Sabha polls next year.
However, the assembly was dissolved earlier this month following a recommendation made by the TRS government.
Reddy said that the Congress, if elected to power, would scrap the Contributory Pension Scheme with immediate effect and restore the Old Pension system to protect the interests of lakhs of employees and teachers.
Politics
Rahul Gandhi grew his beard during the Bharat Jodo Yatra, about which Assam Chief Minister Himanta Biswa Sarma commented that Rahul Gandhi now looks like Saddam Hussain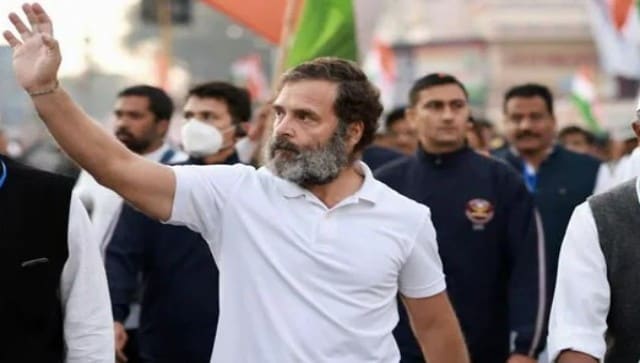 Politics
On Sunday, the sixth day of its Madhya Pradesh leg, the Bharat Jodo Yatra, which is led by Congress MP Rahul Gandhi, arrived in Indore, the cleanest city in the nation
Politics
The Congress earlier in the day called a video of the Yatra in which someone is purportedly heard shouting the slogan as "doctored", and blamed the BJP's "dirty tricks department" for it