Tamil Nadu CM Jayalalithaa to be discharged soon, says AIADMK dismissing rumours of her poor health
Tamil Nadu Chief Minister J Jayalalithaa is under observation and absolutely fine, said CR Saraswathy of AIADMK amid reports of her deteriorating health.
Tamil Nadu Chief Minister J Jayalalithaa is under observation and absolutely fine, said AIADMK's CR Saraswathy on Thursday.
According to ANI, Saraswathy said that the chief minister will be discharged soon and start her regular duty. She urged people to refrain from spreading rumours about her health on social media.
Some on social media are spreading rumours regarding CM Jayalalitha's health, appeal to them to refrain from doing so: CR Saraswathy,AIADMK

— ANI (@ANI_news) September 29, 2016
Even on Wednesday night, Saraswathy had told NDTV that "Amma is well, she is hale and hearty." Even from the hospital, she held meeting with party officials over the Cauvery dispute. She also criticised Karnataka's withholding of Cauvery water on Thursday.
She was admitted to Apollo Hospitals on 20 September after complaining of fever and dehydration. She was kept under observation, but the hospital had issued a statement on 24 September saying, "The Chief Minister is responding well to the treatment and continues to get better. As part of ongoing recuperation, she has been advised few more days of rest."
According to PTI, she is on a normal diet. She has no fever, but is under observation.
Prime Minister Narendra Modi had sent her a bouquet of flowers, wishing her a speedy recovery. Kerala Chief Minister Pinarayi Vijayan too had wished for her quick recovery.
Tamil Nadu Governor C Vidyasagar Rao in a letter to Jayalalithaa had said: "It is worrying to learn that you are indisposed and hospitalised due to fever. My best wishes."
The Hindu reported that party cadres continue to organise special poojas for her at some famed temples.
With inputs from PTI and IANS.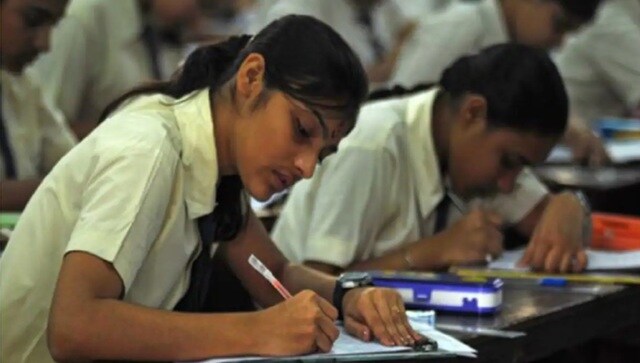 India
The standard of medical education is in no way diluted or affected merely by dispensing with the common entrance examination, the preamble of the Bill to override NEET said
India
Bava Bahrudeen of Thiruvarur district was arrested by the NIA on Thursday, the official of the premier investigation agency said.
India
The girl is the 16th medical aspirant from Tamil Nadu to succumb to the NEET pressure, fearing that her dream to pursue medical education may never be fulfilled