Tamil Nadu CM Jayalalithaa seeks Modi's intervention in release of 5 fishermen
Tamil Nadu Chief Minister J Jayalalithaa sought PM Narendra Modi's intervention in securing the release of five fishermen from the state jailed in Iran
Chennai: Tamil Nadu Chief Minister J Jayalalithaa on Friday sought Prime Minister Narendra Modi's intervention in securing the release of five fishermen from the state jailed in Iran.
In a letter to Modi, the text of which was released to the media here, she said five fishermen working in Saudi Arabia were arrested by Iranian coast guard after they strayed into Iranian waters while fishing on 24 April, 2016.
"The five Indian fishermen are lodged in central jail, Dehloran, Iran," Jayalalithaa said, seeking Modi's personal intervention to instruct the Indian embassies in Tehran and Riyadh to take effective legal steps to secure the immediate release of these poor innocent men from Tamil Nadu.
Sports
Prime Minister Narendra Modi told Rio Olympics silver medallist PV Sindhu that he looked forward to enjoying an ice cream with her when she returned with a medal from the deferred Tokyo Olympics.
India
The TNDGE will issue a provisional mark sheet for all students who are registered this year. The provisional mark sheets will be available from 22 July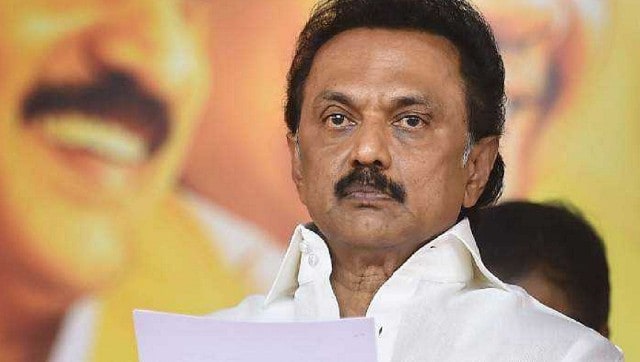 India
Based on the Centre's assurances, the Tamil Nadu chief minister said his government is confident that Karnataka cannot go ahead in its initiative and legal options would also be pursued in the matter