T-Hub partners with Microsoft to launch its first accelerator program
The 90-day accelerator programme of T-Hub Microsoft Accelerator to be launched from February next year will enable entrepreneurs to access new revenue channels
T-Hub, India's largest technology incubator, has joined hands with Microsoft to launch its first accelerator programme which will allow startups to scale to the next level.
The 90-day accelerator programme of T-Hub Microsoft Accelerator to be launched from February next year will enable entrepreneurs to access new revenue channels and help them figure out shortcomings in their distribution channels and fine-tune them.
Jay Krishnan, CEO, T-Hub, told reporters on Saturday that entrepreneurs from around the world can apply for the programme and 10 of them will be selected. The programme will be conducted in three batches during 2018.
The partnership between T-Hub and Microsoft was announced on Saturday during 'Road to GES' organised jointly by T-Hub and Ink Talks.
Jay announced the tie-up in the presence of T-Hub COO Srinivas Kollipara, Anil Bansali, MD, R&D, Microsoft and Navin Asrani, director, products, Microsoft.
Later, Jay and Srinivas told reporters that Microsoft would make no investment in the accelerator but they could use their sales channels to help sell the products to outsiders.
They said T-Hub, which completed two years recently, had been focusing on early-stage start-ups but now through this accelerator it was looking at growth stage or startups that are beginning to take off. T-Hub also runs its own proprietary nano accelerator programme.
BVR Mohan Reddy, founder and chairman, Cyient, who is also one of the directors of T-Hub, said the facility launched by Telangana government in association with the International Institute of Information Technology (IIIT), Hyderabad, Indian School of Business (ISB) and NALSAR University of Law had incubated 300 start-ups. T-Hub currently has 160 start-ups.
Politics
Rajender was shunted out of the Telangana cabinet last month following complaints that firms owned by his family members grabbed assigned lands in the state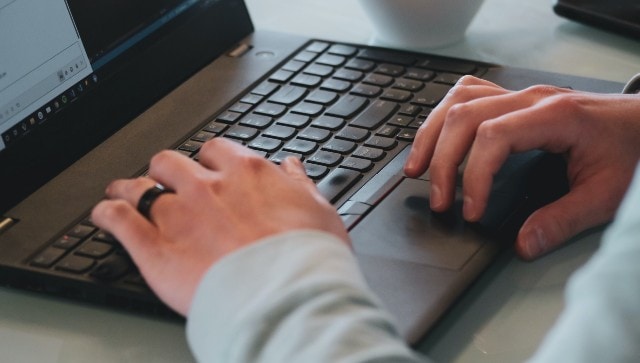 India
Candidates belonging to the general category will have to pay Rs 1,000 as an application fee
India
Frontline and healthcare workers were assigned additional duties to help manage the public health emergency. But while the number of tasks expected of ASHAs kept increasing, the protective gear dwindled