Swedish skier killed after avalanche hits Jammu and Kashmir's Gulmarg, another rescued by police
A foreign tourist was killed while another was injured after an avalanche struck tourist resort of Gulmarg in north Kashmir's Baramulla district
A foreign tourist was killed and another rescued after an avalanche struck  a Gulmarg tourist resort in north Kashmir's Baramulla district on Thursday, according to media reports.
Jammu & Kashmir: One Swedish national dead and one skier missing in an avalanche that triggered near second phase of Gulmarg Gandola on Apharwat Peak. Rescue team of J&K police at the spot. — ANI (@ANI) January 18, 2018
Benjeman and Daniel, both Swedish nationals, went missing in an avalanche near second phase of Gulmarg Gandola on Apharwat Peak. While Benjeman was rescued by the ski rescue team of the Jammu and Kashmir Police, Daniel was declared dead, ANI reported.
On Wednesday, authorities issued an avalanche warning for seven districts of Kashmir till Thursday evening. The warning was issued in view of forecast of rain or snow in the Valley.
"According to the additional commissioner, Kashmir, avalanche warning exists for avalanche prone areas in Anantnag, Kulgam, Budgam, Baramulla, Kupwara, Bandipora and Ganderbal districts of Kashmir division," an official spokesman had said
On 5 January, ten people were killed and two others were injured after a snow avalanche hit two vehicles. The incident occurred at Khooni Nallah near Sadhna Top on the Kupwara-Tangdhar road.
The government announced an ex-gratia relief of Rs 4 lakh each to the next of kin, and  Rs 12,600 for the injured.
Kashmir  is passing through the 40-day long period of harsh winter cold called 'Chillai Kalan' which will end on 30 January. The 40-day period is followed by a 20-day long Chillai- Khurd (small cold) and a 10-day long Chillai-Bachha (baby cold).
With inputs from PTI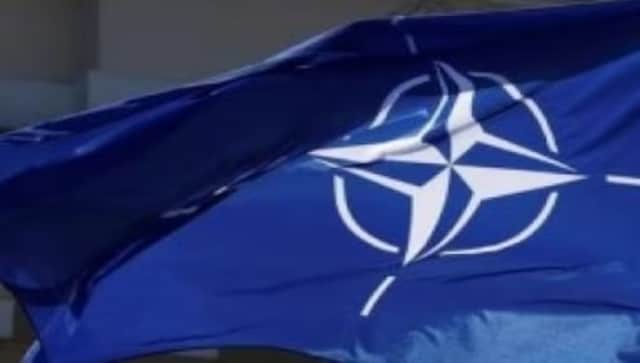 World
Ankara on Tuesday postponed NATO accession talks with Sweden and Finland, after Turkish President Recep Tayyip Erdogan condemned Stockholm for allowing weekend protests that included the burning of the Quran outside Turkey's Swedish embassy
World
Sweden's far-right politician Rasmus Paludan set fire to a copy of the Quran on Saturday in front of Turkey's embassy in the Swedish capital. Paludan's action has further damaged relations as Sweden tries to convince NATO member Turkey to approve Sweden joining the military alliance
World
The men were among five foreigners engulfed in Sunday's avalanche, which took place at about 2:30 p.m. (0530 GMT) on the eastern slope of Mount Hakuba Norikura in the ski resort