SII SWASTH IMMUNISED INDIA #KnowYourVaccines
As India goes out and votes this election season to build the health of the nation for the next 5 years, it is equally important for the country to care for the health of its children. Every year around 20 lakh children in our country lose their lives because they miss critical vaccinations despite these vaccinations being free of cost for all children under the age of 5 years in India.
Find latest and upcoming tech gadgets online on Tech2 Gadgets. Get technology news, gadgets reviews & ratings. Popular gadgets including laptop, tablet and mobile specifications, features, prices, comparison.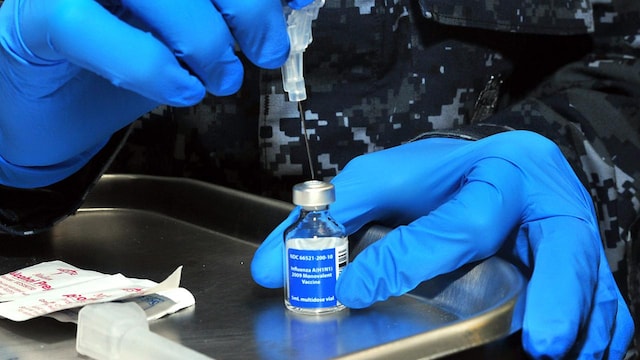 science
The first of three trial results show that the vaccine yields immune activity and causes a strong immune response.
World
The vaccine has been approved for a period of one year after clinical trials proved it was safe and showed some efficacy.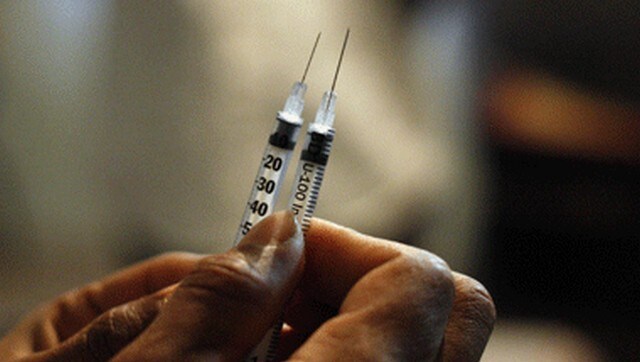 India
The importance of immunisation has probably never seemed as important as it does during this pandemic.