Swachh Bharat Mission: Rural Uttarakhand, Haryana declared open defecation-free
Rural Uttarakhand and rural Haryana declared themselves as the fourth and fifth open defecation free states under the Swachh Bharat Mission Gramin
New Delhi: Rural Uttarakhand and rural Haryana on Thursday declared themselves as the fourth and fifth open defecation free (ODF) states under the Swachh Bharat Mission Gramin (SBM-G).
The two joined the states of Sikkim, Himachal Pradesh and Kerala, which were the first three states to be declared ODF.
Nationally, the sanitation coverage has increased from 42 percent to over 64 percent in just two-and-a-half years since the launch of SBM.
Uttarakhand has 13 districts, 95 blocks, 7,256 gram panchayats and 15,751 villages while Haryana has 21 districts, 124 blocks, and 6,083 gram panchayats - all of which have declared themselves as ODF in formal declarations in Dehradun and Chandigarh, respectively.
"On 2 October, 2014, Prime Minister Narendra Modi started the Swachh Bharat Mission. Today, it has become a true people's movement. People of Uttarakhand and Haryana, the government officials and representatives of other institutions have contributed towards this milestone," said Narendra Singh Tomar, Union Minister, Ministry of Drinking Water and Sanitation speaking at an event in Dehradun.
Commenting on Uttarakhand achieving this milestone, chief minister Trivendra Singh Rawat, said "collaborative community participation has led Uttarakhand to achieve this ODF status".
With the total number of ODF states now rising to five, more than 2 lakh villages and 147 districts have also been declared ODF across the country.
The mission launched by Modi, with its urban and rural component handled by the respective ministries, aims to make the country ODF by 2019.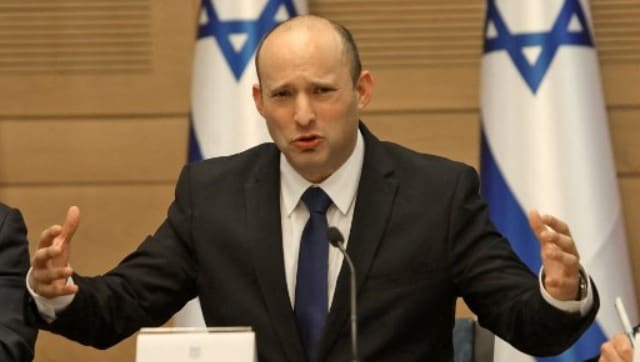 World
The start of Bennet's tenure marks a new phase in India-Israel relations, which have been on the upswing in recent years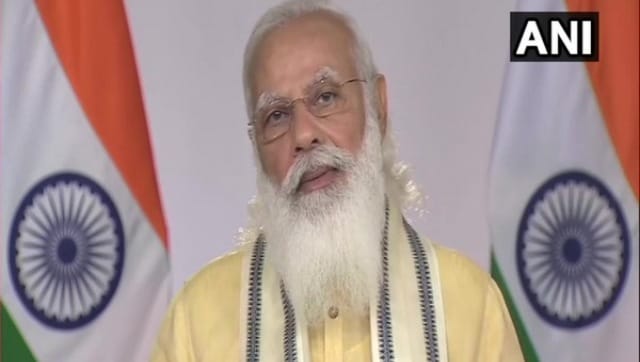 India
In his address, Modi sought the support of the G7 countries for a proposal moved at the WTO by India and South Africa, for patent waiver on Covid related technologies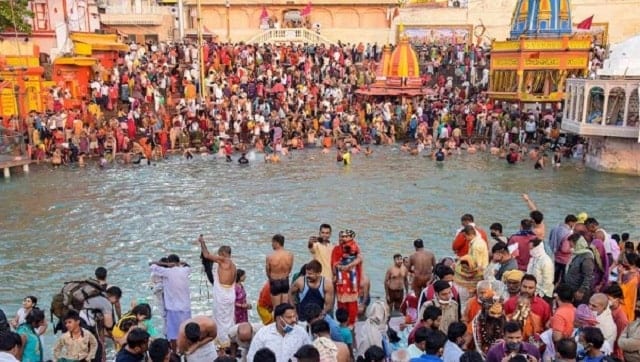 India
The labs allegedly put out fake COVID test results to meet the daily testing quota of 50,000 tests set by the Uttarakhand High Court during the Kumbh