Supreme Court terms triple talaq 'invalid': A timeline of the instant divorce issue from 2015
A glance at the controversial triple talaq issue, which was brought to the Supreme Court in 2015.
The Supreme Court on Tuesday ruled that the practice of divorce through triple talaq among Muslims is "void", "unconstitutional" and "illegal", a historic verdict on a case which dates back to 2015 and saw heated debates in the media.
A five judge constitutional bench by a 3:2 majority judgement said there is no constitutional protection for triple talaq, and held that the practice is against the basic tenets of Quran.
The controversial matter, which challenged the constitutional validity of the practice of instant divorce by the men of the Muslim community, was brought to the Supreme Court in 2015. Here isa glance at the events since then:
With inputs from PTI
India
Of the 68 names, two from Karnataka and one from Jammu and Kashmir have been sent for a third time, while 10 others have been recommended for a second time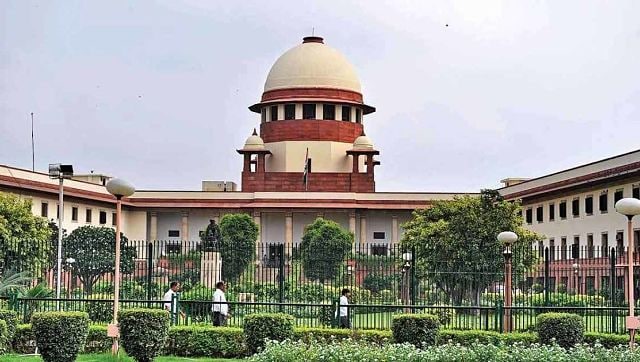 India
The Supreme Court on Friday dismissed a plea challenging Kerala government's decision to hold physical exam for Class 11.
World
Perhaps the most damaging legacy of 9/11, however, has been the homogenisation and Islamisation of the terror threat