Supreme Court rules out instant arrests in dowry harassment cases, makes probe a must
To curb misuse of anti-dowry laws, the Supreme Court on Thursday directed that no arrest should be made in dowry cases without examining the complaint.
To curb misuse of anti-dowry laws, the Supreme Court on Thursday directed that no arrest should be made in dowry harassment cases without verification of complaint by a committee of civil society members.
The apex court, which passed a slew of directions to deal with complaints under section 498 A (subjecting a married woman to cruelty) of the IPC including constitution of family welfare committees in every district, has observed that many of such complaints are not bonafide and "uncalled for arrest" may ruin the chances of settlement.
A bench comprising Justice AK Goel and Justice UU Lalit cracked down on false dowry harassment cases and said there was a growing tendency to abuse Section 498 A (arrest of husband or his relatives for demanding dowry) of the Indian Penal Code, CNN-News18 reported.
The top court laid down guidelines and procedures for the committees to prevent the misuse of the law.
The apex court directed that in every district, one or more family welfare committees be constituted by the District Legal Services Authorities (DLSA) and every complaint received by police or the magistrate under this provision be referred to and looked into by the committee. Arrests in the case would only be made if the report finds the husband guilty, The New Indian Express reported.
The court has asked the National Legal Services Authority
(NALSA) to give a report about need for change, if any, in the
directions or for any further directions and listed the matter for consideration in April 2018.
The bench said that such committees may be constituted of para legal volunteers, social workers, retired persons, wives of working officers and others who may be found suitable and willing.
It also said that committee members would not be called as witnesses in such cases and the panel may have interaction with the parties, involved in such cases, personally or by other means of communication.
Noting that a serious review of the provision was warranted and at times, the bench justified its direction saying that they could not overlook rights violation because of the anti-dowry law. "We are conscious of the object for which the provision (498 A of the IPC) was brought into the statute. At the same time, violation of human rights of innocent cannot be brushed aside. Certain safeguards against uncalled for arrest or insensitive investigation have been addressed by this court. Still, the problem continues to a great extent," it said.
However, Times Now reported that the apex court made it clear that its direction will not apply to cases in which tangible physical injuries or death is involved.
Though the move can be seen to bring relief to family members of husband's side who are wrongly accused in dowry harassment cases, it may also delay justice to women who seek immediate help.
According to India Today, Supreme Court also directed that a designated police officer should be appointed to deal with complaints. "Complaints under Section 498A and other connected offences may be investigated only by a designated investigating officer of the area. Such designations may be made within one month from today," the bench said.
With inputs from PTI
India
Earlier, a delegation led by Ashwani Sharma met Governor Banwarilal Purohit over the issue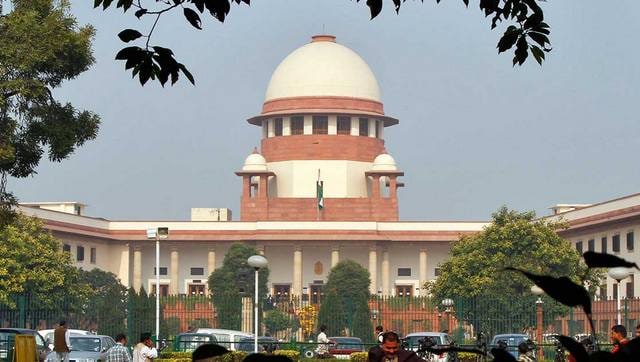 India
Lawyer's Voice, which has filed the plea, has sought an urgent hearing on the case stating that a professional and efficient investigation is needed to ensure it doesn't happen again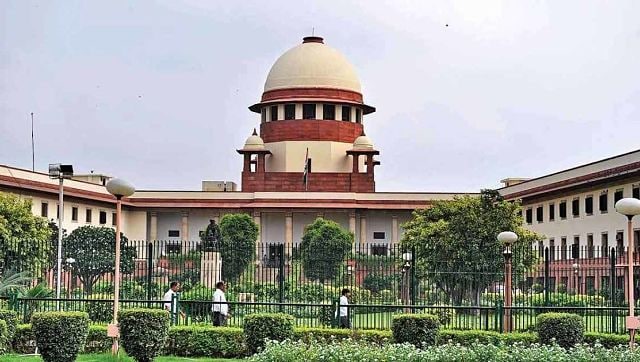 India
The matter pending before the court has been filed by resident doctors who have challenged a 29 July 2021 notification by the Centre introducing 27 percent OBC quota and 10 percent EWS quota in the NEET all-India quota seats