Students call JNU professor Atul Johri's arrest 'step towards victory', say protests will continue if he is not suspended
The students of Jawaharlal Nehru University (JNU) who have been demanding legal action against Professor Atul Johri, accused of sexual misconduct, said it was a 'step towards victory' after he was arrested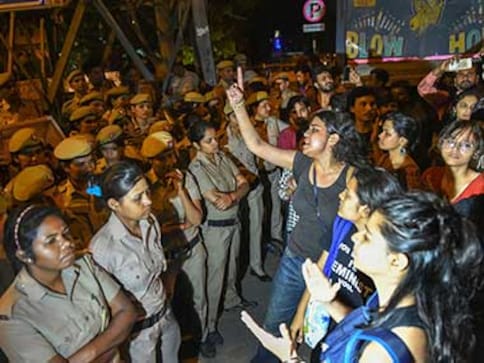 New Delhi: The students of Jawaharlal Nehru University (JNU) who have been demanding legal action against Professor Atul Johri, accused of sexual misconduct, said it was a "step towards victory" after he was arrested on Tuesday.
"Our major demand was his arrest and the second demand was his suspension from all the academic positions which he holds, including his professorship. We will continue to protest if he is not suspended from all the academic posts he holds," JNUSU President Geeta Kumari told IANS.
Professor Atul Johri of School of Life Science has been accused of sexual misbehaviour by several JNU students.
"He (Johri) has been arrested on Tuesday over the allegations of sexual misconduct and is being produced in the Patiala House court," Joint Commissioner of Police Ajay Chaudhary told IANS.
Kumari said that the arrest was a hope for them and it will set an example that one cannot go easy with sexual harassment within the campus irrespective of the position an individual holds.
On Monday, scores of JNU students protested outside Vasant Kunj police station near the varsity demanding the arrest and strict legal action against the professor.
"Salute to the JNU students who have been protesting all day long, it is a step towards women empowerment. This is just the beginning of our movement," one of the complainant added.
On 15 March, seven students from JNU lodged a complaint of sexual misbehaviour at Vasant Kunj police station against the professor but police had registered the complaints with only one name.
Following the protests, police on Tuesday registered eight FIRs against Johri on the separate complaints of nine students who alleged that he sexually harassed them in School of Life Sciences lab.
"The struggle is complex and long. It is a very sensitive and a politicised case, so we are careful because many influential people off and on the campus are looking into it. So the struggle is going to be difficult," Bhupali, a JNU student said.
India
The court granted relief to the JNU student on furnishing a personal bond of Rs 30,000 and a surety in the like amount including other conditions
Explainers
New Delhi has been pushing 'reformed multilateralism' at the United Nations and in bodies such as the WHO, WTO and IMF to allow India and other developing countries to have their rightful say and reflect today's ground realities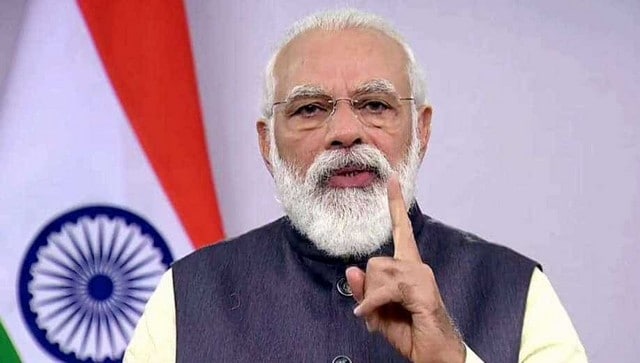 Business
Currently, high logistics costs in India bring down the competitiveness of domestic goods in the global market. The National Logistics Policy, launched by PM Narendra Modi, aims at promoting the seamless movement of goods across the country