Stone-pelting mobs help Kashmir LeT chief Abu Dujana escape police dragnet in Pulwama
Disrupting an anti-militancy operation, a stone-pelting mob helped some terrorists, including the suspected Kashmir chief of Lashkar-e-Taiba (LeT), escape from the dragnet of security forces in Pulwama district on Wednesday
Srinagar: Disrupting an anti-militancy operation, a stone-pelting mob helped some terrorists, including the suspected Kashmir chief of Lashkar-e-Taiba (LeT), escape from the dragnet of security forces in Pulwama district on Wednesday, police said. As a result, the operation was called off, the official said.
The operation was launched after a tip-off about the presence of militants, including LeT's Kashmir chief Abu Dujana, in Hakripora area, the official said. When the security forces launched a cordon-and-search operation, the militants opened fire, triggering a gunbattle.
However, a mob threw stones at the security personnel to disrupt the operation, which helped the militants to flee, the police official said.
"Searches were concluded in the morning. There was no fresh firing as the militants seemed to have escaped from the cordon
last night," the official said.
There have been several instances of mobs indulging in stone-pelting on the forces to disrupt such anti-militancy operations in Kashmir. At times, the security forces have also suffered casualties because of such incidents.
Some months ago, army chief Gen. Bipin Rawat had warned that stone-pelters would be treated as supporters of terrorists and dealt with accordingly. However, despite that warning, such incidents are continuing.
Find latest and upcoming tech gadgets online on Tech2 Gadgets. Get technology news, gadgets reviews & ratings. Popular gadgets including laptop, tablet and mobile specifications, features, prices, comparison.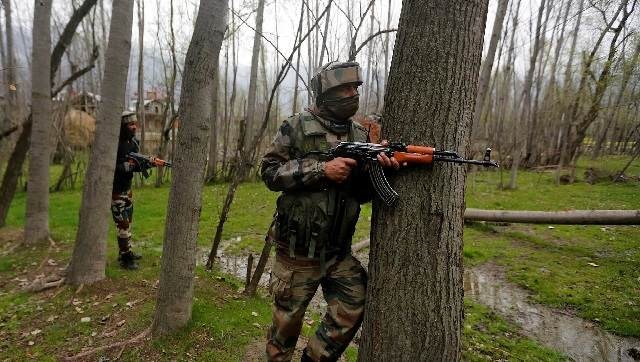 India
The sources said intelligence-based targeted strikes are being conducted by the Indian Army to neutralise mostly Pakistani and foreign terrorists, and the collateral damage has been very negligible in these operations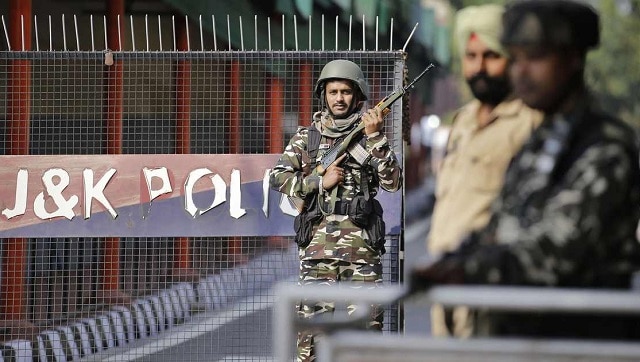 India
The grenade missed the intended target and exploded on the road, an official said, adding the injured were taken to a nearby hospital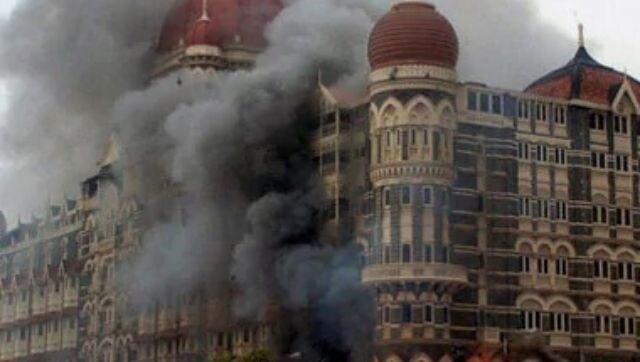 Entertainment
Over time numerous narratives, eyewitness accounts and works of investigative reportage have emerged in various formats in popular culture and the media that make for stirring recollections of this event and its impact on the survivors as well as the citizens of the country.