Stone-pelting mobs help Kashmir LeT chief Abu Dujana escape police dragnet in Pulwama
Disrupting an anti-militancy operation, a stone-pelting mob helped some terrorists, including the suspected Kashmir chief of Lashkar-e-Taiba (LeT), escape from the dragnet of security forces in Pulwama district on Wednesday
Srinagar: Disrupting an anti-militancy operation, a stone-pelting mob helped some terrorists, including the suspected Kashmir chief of Lashkar-e-Taiba (LeT), escape from the dragnet of security forces in Pulwama district on Wednesday, police said. As a result, the operation was called off, the official said.
The operation was launched after a tip-off about the presence of militants, including LeT's Kashmir chief Abu Dujana, in Hakripora area, the official said. When the security forces launched a cordon-and-search operation, the militants opened fire, triggering a gunbattle.
However, a mob threw stones at the security personnel to disrupt the operation, which helped the militants to flee, the police official said.
"Searches were concluded in the morning. There was no fresh firing as the militants seemed to have escaped from the cordon
last night," the official said.
There have been several instances of mobs indulging in stone-pelting on the forces to disrupt such anti-militancy operations in Kashmir. At times, the security forces have also suffered casualties because of such incidents.
Some months ago, army chief Gen. Bipin Rawat had warned that stone-pelters would be treated as supporters of terrorists and dealt with accordingly. However, despite that warning, such incidents are continuing.
Find latest and upcoming tech gadgets online on Tech2 Gadgets. Get technology news, gadgets reviews & ratings. Popular gadgets including laptop, tablet and mobile specifications, features, prices, comparison.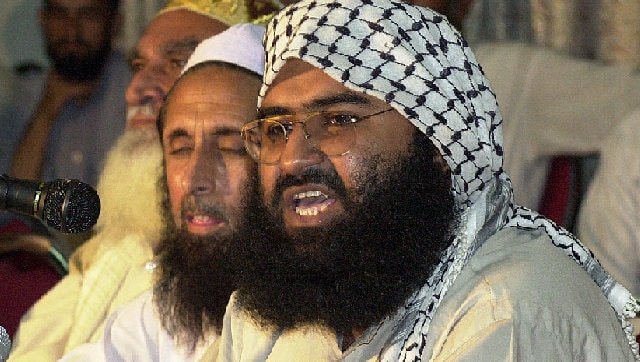 World
Following immense international pressure after the Pulwama attack, the Pakistan government had arrested over 100 members of banned militant outfits including the JeM chief's son and brother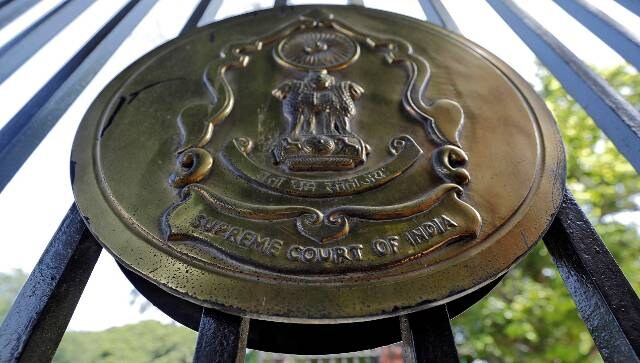 India
In the Indian Army, for instance, adultery is described using the military euphemism 'stealing the affection of a brother officer's wife'. The case is similar in the Air Force and the Navy too
India
Addressing a press conference, General Manoj Mukund Naravane also said that there was no decrease in the strength of troops by India and China in eastern Ladakh