Spectrum sharing, trading guidelines by end of year: Telecom Minister
'Guidelines will be in place by end of year on spectrum trading and sharing,' Prasad said at the press conference marking the first 100 days in the ministry.
New Delhi: Telecom Minister Ravi Shankar Prasad today said the guidelines for telecom spectrum trading and sharing will be in place by the end of the year.
"Guidelines will be in place by end of year on spectrum trading and sharing," Prasad said at the press conference marking the first 100 days in the ministry.
In July, telecom regulator Trai had recommended allowing sharing of all categories of radiowaves held by operators including those allocated at the old price of Rs 1,658 crore or assigned without auction, a move that could help companies significantly reduce cost of providing mobile services.
Trai had suggested that all access spectrum in the bands of 800/900/1800/2100/2300/2500 MHz will be sharable provided that both licensees are have spectrum in the same band.
At present, telecom operators have been allocated radiowave frequencies in 800 MHz (CDMA); 900 MHz, 1800 MHz, 2100 MHz (GSM 2G/3G); 2300 MHz and 2500 MHz (4G) for wireless telecom services.
Operators are allowed to share passive infrastructure like mobile towers, which has helped them in reducing operational cost but not active infrastructure like spectrum.
Telecom companies have cited shortage of spectrum as one of the reasons that are retarding pace of mobile services growth in the country.
Spectrum sharing and trading is seen as a move that can help telecom companies to pool or trade unused airwaves for transmitting signals.
Prasad said the government is re-working on mechanism for spectrum auction which is expected to be ready by the end of current financial year.
The minister said the government has asked sectoral regulator TRAI to give recommendations for virtual network
operators as it plans to provide broadband services through retailers using NOFN.
The NDA government has already approved installation of 1,836 mobile towers across 9 states affected by Left Wing
Extremism (LWE) at a project cost of Rs 3,567.58 crore and plan for boosting telecom network in the north-eastern region at an estimated cost of Rs 5,336.18 crore.
On the government's plan for section 66 (A) of IT Act that led to arrest of people for posting comment on social media sites, Prasad said, "I will specially consider that this (section 66 A) is not abused but we can never say that at times social media is not misused. A balance is required."
Talking about electronics manufacturing, Prasad said many companies have shown interest in setting up their factories and he is going to Germany tonight for roadshow to attract companies to set up their plants in India.
Since the time NDA government took charge, the Department of Electronics and IT has received fresh investment proposals worth Rs 1,859.64 crore. The total investment till date after announcement of National Policy on Electronics is estimated to be around Rs 80,000 crore.
The minister said the project of setting up two semiconductor plants, involving cost of around Rs 63,000 crore approved in February, is on track.
"Tie-ups regarding investments and technology are underway for the (semiconductor) project," Prasad said.
On low cost Aakash tablet project designed by the previous government, the minister said that he has held meeting on it and the project needs a lot of improvement.
PTI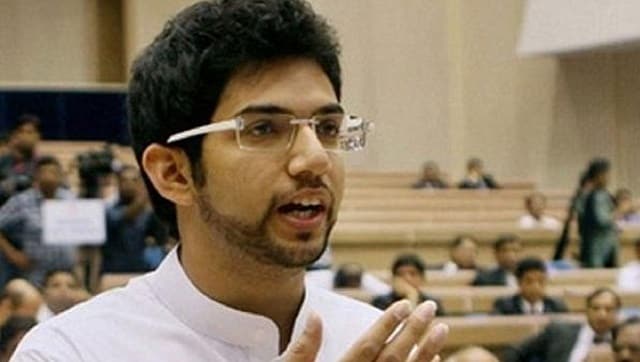 India
Aaditya stated that as the virus mutates and targets different age groups, the response to it should also evolve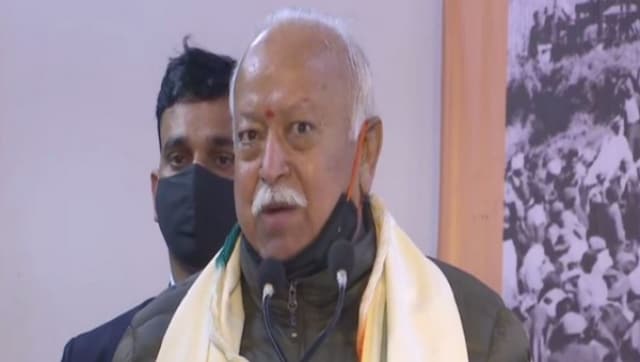 India
Addressing a lecture series, the RSS chief said the country should stay united and work as a team in these testing times, instead of pointing fingers at each other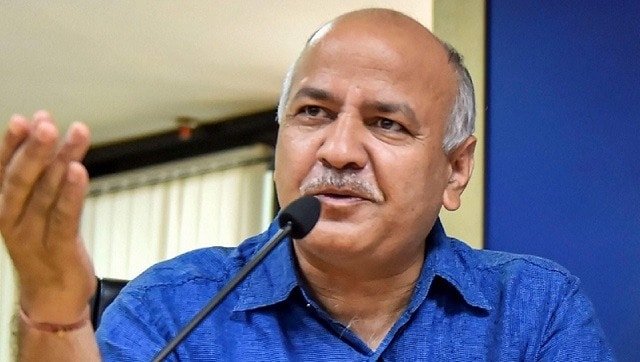 India
Supplies of Covaxin in Delhi are over and as a result, around 100 vaccination centres set up in 17 schools have been closed, Sisodia said