Some Indian Army men rape women in Kashmir, says Kanhaiya Kumar
Kanhaiya Kumar sparked yet another controversy when he alleged that some Indian army personnel rape women in Jammu and Kashmir.
Jawaharlal Nehru University Students' Union (JNUSU) president Kanhaiya Kumar sparked yet another controversy on Tuesday when, on the occasion of International Women's Day, he alleged that some Indian army personnel rape women in Jammu and Kashmir.
"No matter how much you try to stop us, we will speak up against human rights violations (in Kashmir). We will raise our voice against AFSPA," Kanhaiya Kumar said in this video uploaded on YouTube by Zee News.
"While we have a lot of respect for our soldiers, we will talk about the fact that some Indian Army men rape women in Kashmir," Kanhaiya further said in the video.
Kanhaiya had been arrested on 12 February for allegedly raising anti-national slogans at an event organised on 9 February against the hanging of Parliament attack convict Afzal Guru. Kanhaiya was granted interim bail and released from prison later.
On Monday, JNU Registrar Bhupinder Zutshi had claimed that Kanhaiya had objected to cancellation of permission for the controversial 9 February event.
Zutshi, deposing before the high-power enquiry committee constituted by Vice-Chancellor M Jagadesh Kumar, is believed to have said that Kanhaiya Kumar was against the authorities' decision to cancel permission of the 9 February event during which anti-national slogans were allegedly raised.
"I had called a meeting of JNSU in my office at 3 pm on February 9 to discuss the route for the new bus acquired by JNU for disabled students. Kanhaiya Kumar and Rama Naga (JNUSU General Secretary) reached first. Around 3 pm, we had a discussion on the bus route. After 10 minutes, Saurav Sharma (ABVP member and JNSU joint secretary) also came. We all discussed the bus route for 10 minutes.
"Sharma later showed me a pamphlet regarding the 'cultural event' on 'judicial killing of Afzal Guru' and said some of the students are organising this event today (February 9, 2016) at 5 pm at Sabarmati Dhaba," Zutshi has told the committee.
The Registrar has further maintained that when the varsity decided to withdraw the permission, Kanhaiya had called him objecting to the cancellation.
JNU had instituted a disciplinary committee on 10 February to probe into the controversial event. On the basis of the preliminary enquiry report, eight students including Kanhaiya were academically debarred.
The five-member committee which has been granted two extensions for submitting its report is expected to come up with its recommendations by 11 March.
(With inputs from PTI)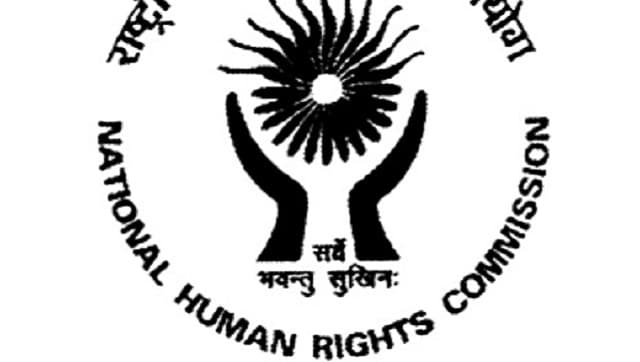 India
The National Human Rights Commission also instructed them to take 'needful, preventive and punitive action'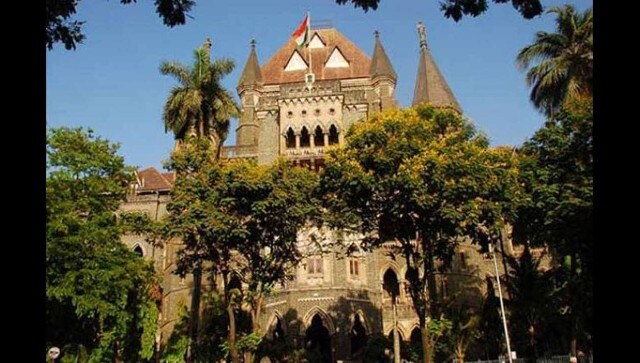 India
The court was hearing a PIL seeking door-to-door vaccination for senior citizens above the age of 75 and persons who are specially-abled, wheelchair-bound or bedridden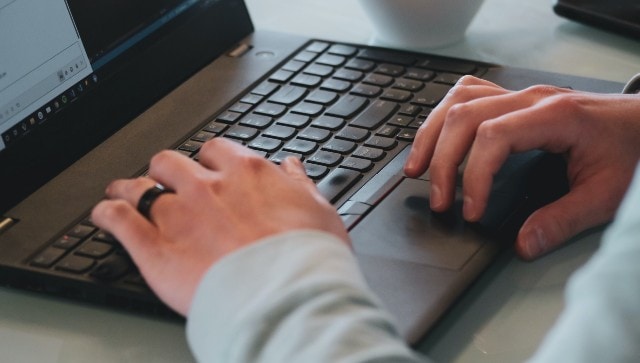 India
Meanwhile, an official order in this regard stated that all government and recognised private schools up to Class 12 that fall in the Jammu division (summer zone) will observe summer vacation from 8 to 25 June as per past practice