Sly fox tale: How UPA's approval of 2 Bihar road projects split the NDA
Two road projects worth thousands of crores were central to the recent split in the National Democratic Alliance, says a report in the Economic Times
Two road projects worth thousands of crores were central to the recent split in the National Democratic Alliance, says a report in the Economic Times.
The United Progressive Alliance government at the Centre is likely to have approved the two projects with an aim to engineer the split between Janata Dal (United) and the BJP, the report said.
The two projects in question are four-laning of the 95-km Gaya-Biharsharif stretch on NH-82 and a similar upgrade of a 127-km stretch on NH-83. While the first project is worth about Rs 1500 crore, the second is worth about Rs 2000 crore.
Both the projects are key to Bihar's economy as more traffic on these routes means more foreign tourists, the report says.
The Planning Commission gave the approval to the projects last month, though the Cabinet Committee on Economic Affairs had okayed them in January.
The projects have also got funding from Japan International Cooperation Agency.
Announcing the CCEA approval to the Gaya-Nalanda project, the Centre had said the development will be completed in three years.
"The project road will provide smooth connectivity to Gaya/Bodhgaya, Rajgir and Nalanda both from Patna and in turn connecting the East-West corridor and Golden Quadrilateral at Dobhi on NH-2. It also will provide substantial economic gain in terms of reduced vehicle operating costs and reduced travel time," a PTI report had quoted the Centre as saying.
According to the ET report today, a visit by then Railway Minister CP Joshi last year to Bihar may have done the deal for the UPA. The projects, which were in limbo from 2010, got a fresh lease of life after this.
However, the report also quotes other senior government officials as saying that the approval for the projects was not timed, but it was just a coincidence.
That may be true. But the Bihar government has always been keen to showcase roads as the symbol of the state's development.
According to a PTI report, Nitish Kumar while presenting the annual report card of his government in November last year had claimed that except for Kisanganj, road journey from any district headquarters to capital Patna could be made within six hours.
So, given Nitish Kumar's fixation with road development, one cannot rule the possibility of the UPA using these projects to facilitate the split.
Moreover, the UPA seems to leave no stone unturned to get JD(U) under its fold. What else can explain Prime Minister Manmohan Singh's sudden realisation that Nitish Kumar is secular?
The bottomline: The NDA split is not only politics, but economics too.
Find latest and upcoming tech gadgets online on Tech2 Gadgets. Get technology news, gadgets reviews & ratings. Popular gadgets including laptop, tablet and mobile specifications, features, prices, comparison.
Politics
Voting was marred by ruckus caused by Opposition members protesting the presence of Nitish Kumar on the grounds that he was a member of the legislative council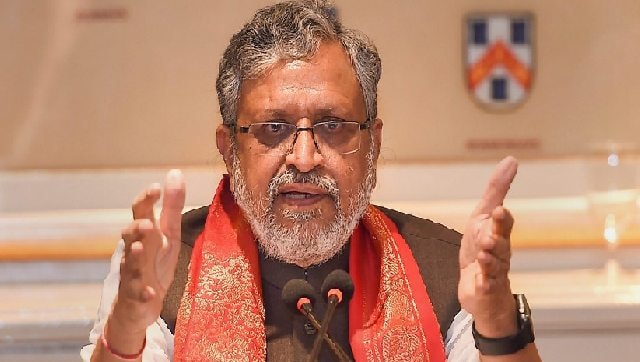 India
The ex-Bihar deputy chief minister's election to the Upper House of the Parliament is all but certain as the BJP-led NDA has a majority in the state Assembly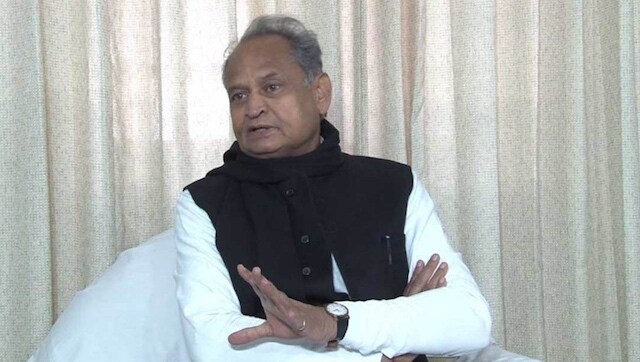 India
While several party leaders echoed Sibal's comments in an interview with a newspaper, Gehlot said that there was "no need" for Sibal to speak about internal issues in the media