Sitaram Yechury takes jibe at Bihar govt, says report of cow vigilantism 'confirms' BJP is in power
The reported thrashing of three persons on suspicion of transporting beef in Bihar is a 'clear confirmation' of the BJP assuming power in the state
New Delhi: The reported thrashing of three persons on suspicion of transporting beef in Bihar is a "clear confirmation" of the BJP assuming power in the state, a top CPM leader said on Thursday.
"It is a clear confirmation that BJP has assumed power in Bihar. Now only Hindutva policies will be implemented while he (Nitish Kumar) continues to remain the chief minister," CPM General Secretary Sitaram Yechury told reporters.
Responding to questions, he said lynching and mob violence have "entered Bihar as soon as the BJP came to power there."
Reports said a mob in Shahpur near Ara town of Bhojpur district led by cow vigilantes on Thursday thrashed a truck driver and two others and overpowered them. The police later seized the truck and detained the three persons.
Find latest and upcoming tech gadgets online on Tech2 Gadgets. Get technology news, gadgets reviews & ratings. Popular gadgets including laptop, tablet and mobile specifications, features, prices, comparison.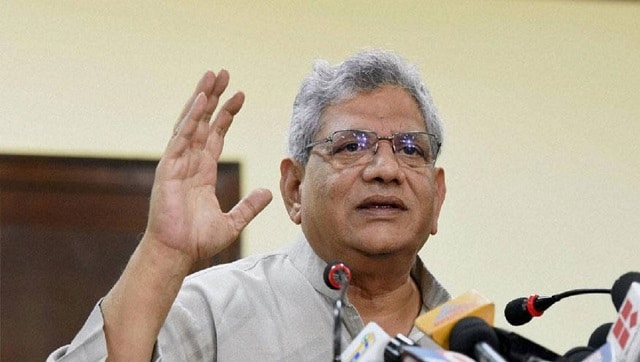 India
The CPM general secretary's statement comes after a political storm broke out on Sunday over the controversial amendment to the Police Act
Politics
Voting was marred by ruckus caused by Opposition members protesting the presence of Nitish Kumar on the grounds that he was a member of the legislative council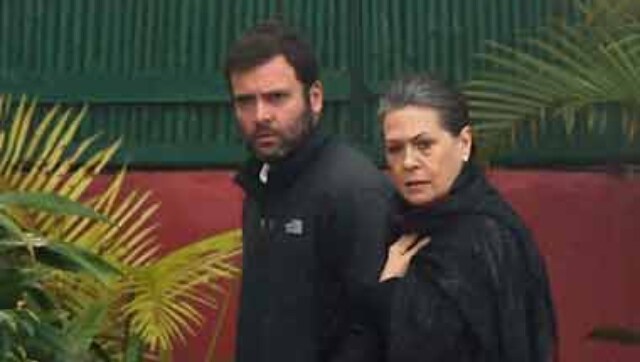 Politics
At the national level, the Congress needs to revive itself to provide the necessary framework for a national Opposition