Sikkim standoff: Indian Army begins 'disengagement' of troops in Doka La
The Indian Army began the process of 'disengagement' of its troops at the standoff area in Doka la, with the Chinese side also withdrawing its soldiers
New Delhi: The Indian Army on Monday began the process of "disengagement" of its troops at the standoff area in Doka la, with the Chinese side also withdrawing its soldiers, army sources said.
This comes as India and China on Monday agreed to disengage their troops, after a nearly three-month standoff in the Doka la plateau area in Sikkim sector.
Sources in India said the troops withdrawal will be from both sides.
The withdrawal of Indian troops from the standoff point started around noon on Monday.
Around 350-400 Indian troops were there at the border point. India had refused to withdraw its soldiers unless there was a simultaneous withdrawal from the Chinese side as well.
The standoff between Indian and Chinese troops at Doka la, at the tri-junction of India-China Bhutan, has been continuing since 16 June when Indian troops stopped a Chinese PLA unit from building a road in the area.
On Monday, a statement from the external affairs ministry said both countries have agreed to "disengage" in Doka la.
India's Ministry of External Affairs in a statement said, "In recent weeks, India and China have maintained diplomatic communication in respect of the incident at Doka la. During these communications, we were able to express our views and convey our concerns and interests".
"On this basis, expeditious disengagement of border personnel at face-off site at Doklam has been agreed to, and is ongoing," it said.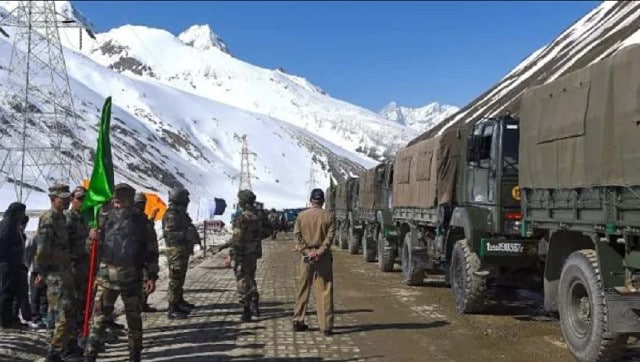 India
The meeting between corps commander-ranked officers of the Indian Army and the Chinese PLA began at 10.30 am and ended at 7.30 pm at Moldo on the Chinese side of the LAC, officials familiar with the development said
India
The leaders voiced their support towards spreading awareness about the ongoing vaccination drive and provided their ideas and suggestions for preventing the third wave, as per the PMO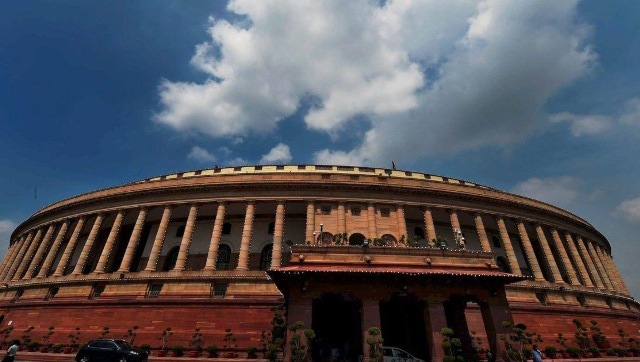 India
Meanwhile, the Lok Sabha Speaker is extremely upset with the behaviour of the MPs in the House and is of the opinion that anybody who is a repeat offender is likely to be suspended in the future for the entire period of the Lok Sabha term, sources told News18