Sikkim standoff: Hope Narendra Modi takes up border issue with China president Xi Jinping, says Congress
The Congress on Wednesday described as 'worrying' the situation at the tri-junction with China and Bhutan and hoped Prime Minister Narendra Modi addresses the issue with the Chinese President to de-escalate the tension
New Delhi: The Congress on Wednesday described as "worrying" the situation at the tri-junction with China and Bhutan and hoped Prime Minister Narendra Modi addresses the issue with the Chinese President to de-escalate the tension.
Party's senior spokesperson Anand Sharma said the prime minister should also take the leaders of principal opposition parties into confidence on the issue soon.
"It is worrying. This has been a disturbing development. It is important that the past agreements on maintaining peace and tranquility are respected by China and both the countries work to de-escalate the tension on the borders," he said.
Sharma said the present stand-off is in the trilateral junction between India, Bhutan and China and the positions are well-known and it is thus important that the status quo ante is restored, where the position as it was before the 16th (from the Chinese side).
"The way forward would be to respect the status quo agreement which has been there," he said, adding "It is our wish and we urge restraint and de-escalation."
"We hope that when prime minister goes for the G-20 Summit, he takes this up with the Chinese President and utilises the forum and the opportunity of the meeting to meaningfully address this issue. We will wait to hear from the government," he said.
Sharma also said that "it is important given the nature of the escalation that the prime minister, whom we have been urging for sometime now, takes the national leadership of principal opposition parties into confidence about the situation on the borders and how the government proposes to deal with it."
Another party spokesperson Sushmita Dev also described the situation as alarming and hoped government would take urgent steps to resolve it.
"The situation on the India China border is alarming. I hope that the government is doing everything to contain it," she said, adding that the Congress stood by the Indian Army on the issue of national security.
"We have always stood by the army in matters of national security," she said.
Find latest and upcoming tech gadgets online on Tech2 Gadgets. Get technology news, gadgets reviews & ratings. Popular gadgets including laptop, tablet and mobile specifications, features, prices, comparison.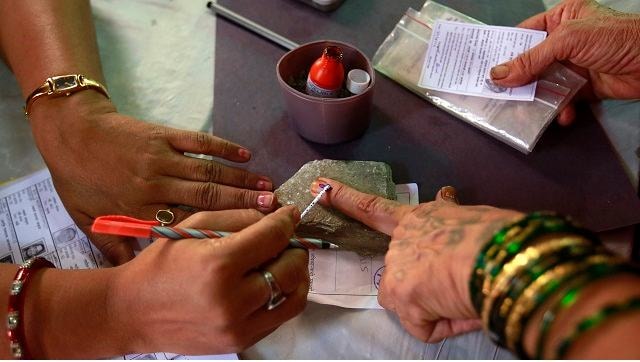 India
Sachin Gokhale alleged that the government-empanelled agency employed by the Maharashtra CEO shared its registered address with an ad agency that was owned by the national convenor of BJP IT cell.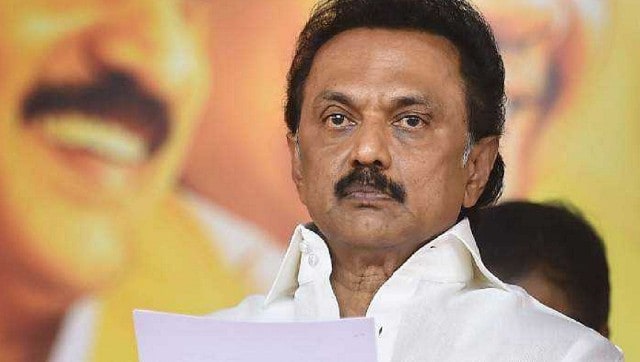 Politics
The DMK leader said contrary to Prime Minister Narendra Modi's assertions, "education will not be available to all" if the NEP is implemented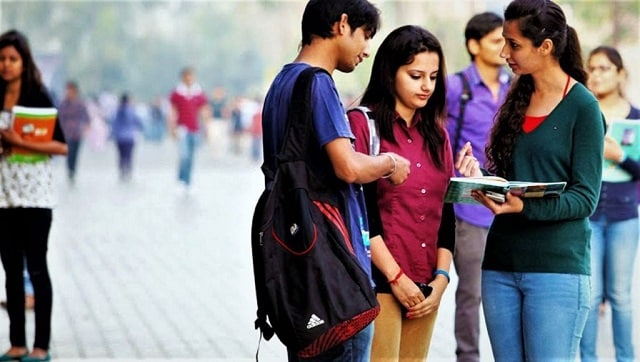 India
CPM leader Sitaram Yechury alleged that none of the suggestions sent by academicians were included in the new National Education Policy cleared by the Union cabinet