Shiv Sena supporters shut Osmanabad, demand action against Air India for Ravindra Gaikwad's airline ban
Even as the Shiv Sena stood by its MP Ravindra Gaikwad, his supporters on Monday shut down Osmanabad district demanding action against Air India and other airlines for banning him from flying
Osmanabad: Even as the Shiv Sena stood by its MP Ravindra Gaikwad, his supporters on Monday shut down Osmanabad district demanding action against Air India and other airlines for banning him from flying.
Hundreds of activists created road blocks, took out protest marches and raised slogans against Air India and shut down all shops and establishments in towns like Osmanabad, Omerga and Lohara as well as nearby villages.
Sena activists demanded to know how the MP could be banned from flying and sought action against Air India for its alleged poor services to customers.
While Gaikwad has lodged complaints with the Lok Sabha Speaker and the civil aviation minister, Shiv Sena raised the matter strongly in Parliament and demanded that the flying ban imposed on him by Air India and other airlines be lifted.
Meanwhile, Sena sources said that contrary to speculation, Gaikwad was not in hiding but was advised to keep a low profile till the entire issue cools down.
"He has not been summoned to meet any party leader as reported in the media. He is reaching his hometown to celebrate Gudi Padva (New Year) with his family. He is expected to resume attending Parliament on Wednesday," said the official declining to be quoted.
Last week, Gaikwad reportedly reached Vapi town in south Gujarat by train and has remained incommunicado with the media ever since.
He has admitted to repeatedly beating an Air India official with his slipper in New Delhi. Air India and all private airlines then announced that they cannot fly him any more.
Business
The new airline is looking to start operations by the summer of 2022 and is planning to have 70 airplanes in four years
Business
The airline will now be on its own and will see its own PSS (Passenger Service System), website and more. The change will have to be communicated to the market and would mean additional expenditure.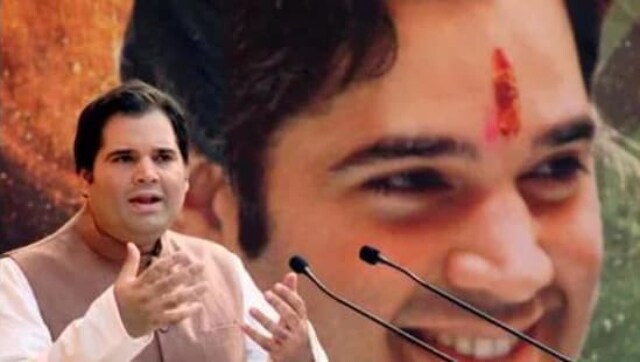 Politics
The death of the four cultivators triggered strong reactions from farmer leaders, while opposition parties launched an attack on the BJP-led central and the UP governments.