Shiv Sena needles ally BJP over violence along LoC, says govt should 'accept its failure'
Needling the Centre over Pakistan's offensive on the border and the mutilation of an Indian Army soldier, the Shiv Sena said the Union government, which took credit for surgical strikes, should now admit its failure
Mumbai: Needling the Centre over Pakistan's offensive on the border and the mutilation of an Indian Army soldier, the Shiv Sena said the Union government, which took credit for surgical strikes across Line of Control (LoC), should now admit its failure to bring an end to killings at the border.
"In the case of demonetisation, the government is coming out with new proof that would make people patriots. But it is not ready to talk on Pakistan's activities at the border. When will the government show its patriotism by avenging the killings and beheadings of Indian soldiers?" an editorial in party mouthpiece Saamana said, adding that deaths of soldiers have doubled after the surgical strikes were conducted.
Despite defence minister Manohar Parrikar's tough talk, three soldiers have been killed at the border, it said. "If the government took political mileage out of the surgical strike, it should now accept its failure as well," Shiv Sena, which is an ally of the NDA government at the Centre, said.
"If the Prime Minister has made everyone come out on the streets with one decision (of demonetisation), he needs to take a similar decision one evening to crush Pakistan," it said.
In a cross-LoC attack by suspected Pakistani terrorists on Tuesday, three Indian soldiers were killed, with one of them being mutilated as well, following which the Indian Army launched a massive counter assault along the LoC in north Kashmir.
India
The victims have been identified as Arbind Kumar Sah from Bihar's Banka and Sagir Ahmed from Uttar Pradesh's Saharanpur
India
An estimated 5 lakh Kashmiri Pandits migrated from Valley after the rise of armed militancy and are living in different parts of India with a majority of them settled in the Hindu majority Jammu region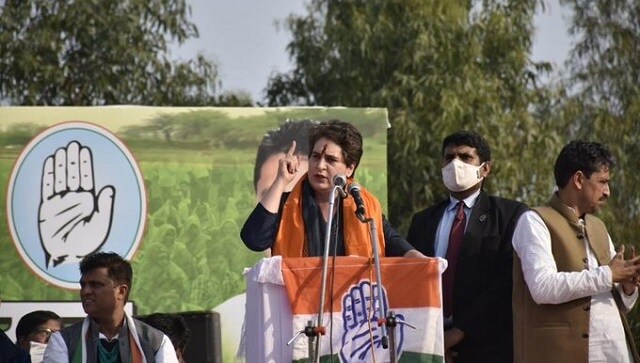 India
As many as seven civilians have been killed by militants in Kashmir Valley in the last five days.