Sheena Bora murder case tapes: Wouldn't have helped Rahul in the transcript, says Peter Mukerjea
In what can prove to be a damning piece of evidence against Peter Mukerjea, CBI has released a set of 13 transcripts between him and Rahul Mukherjea in the Sheena Bora murder case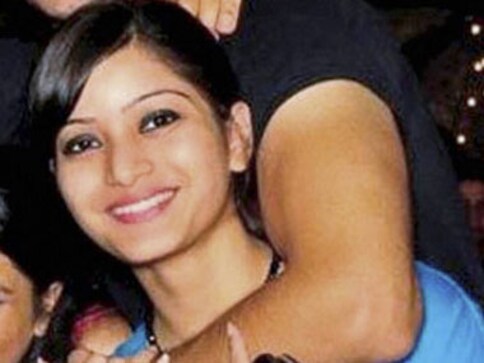 In a latest development to Sheena Bora murder case tapes, Peter Mukerjea admitted that he was aware of the recordings.
Earlier in what can prove to be a significant piece of evidence against Peter Mukerjea, Central Bureau of Investigation (CBI) had released a set of 13 transcripts that featured conversations between him and Rahul Mukherjea in the Sheena Bora murder case.
In one of the tapes, Peter is found to be "pacifying" his son Rahul after Sheena Bora "left" him. He goes on to question Rahul, saying, "What if she (Sheena) has disappeared, why are you making all this fuss?" reported The Times of India.
Reacting to the latest development, Peter Mukerjea said that he knew about the recordings as it was he who had helped Rahul to write the transcript. He further added that he wouldn't have helped his son had been responsible for Sheena's murder, Times Now reported.
According to The Indian Express, the CBI, which is handling the case, said in a statement, "All the tapes being played on certain channels on the Sheena Bora murder case have been taken into account during the investigation. These form an integral part of the evidence against Peter Mukerjea and others which have already been submitted in the court. The matter is sub-judice."
Speaking to CNN-News18, Indrani Mukerjea said that she wasn't aware of the fact that her calls were being recorded. Later she realised her calls were being recorded when her voice samples were asked following which she asked Rahul to file an FIR.
#EXCLUSIVE | Got to know my phone calls were recorded when they asked for voice samples: Indrani Mukerjea to CNN-News18 on #SheenaTapes

— News18 (@CNNnews18) August 26, 2016
Earlier, when the CBI had filed a second chargesheet against Peter, relying on half the transcripts, his wife Indrani had made a plea in the court to handover the remaining transcripts.
Further, in another set of conversation, Peter tells his son, Rahul, to "get over" Sheena after Rahul tries to find out if she is fine. These latest tape also include conversations that Rahul had with Indrani and Peter and some of the calls date back to just after Sheena was murdered in 2012.
Later, the corpse of Sheena was found in a forest in Raigad. In August, Indrani along with her driver Shyamwar Rai, who has now turned into a prosecution witness and her first husband Sanjeev Khanna, were arrested for the murder of Sheena Bora. Later in November, Peter too was arrested by the CBI.
The murder of Sheena Bora was first reported in August last year and is linked to certain financial dealings. While filing the first chargesheet in the murder case, the CBI had claimed that the motive behind the murder was purely financial.
Following a few financial deals, the Mukerjeas made fake bank accounts under Sheena's name to hide the money. The investigative agency claimed that the bank accounts are all registered abroad and they have intimated the respective banks. But without the details of the bank accounts which the banks are yet to furnish, the investigation cannot proceed.
Following the CBI revelations, ANI tweeted that judicial custody of Indrani and Peter Mukerjea's have been extended to 13 Spetember.
#FLASH: Judicial custody of Indrani Mukerjea, Peter Mukerjea and Sanjeev Khanna extended till 13th September #SheenaBora

— ANI (@ANI_news) August 26, 2016
Find latest and upcoming tech gadgets online on Tech2 Gadgets. Get technology news, gadgets reviews & ratings. Popular gadgets including laptop, tablet and mobile specifications, features, prices, comparison.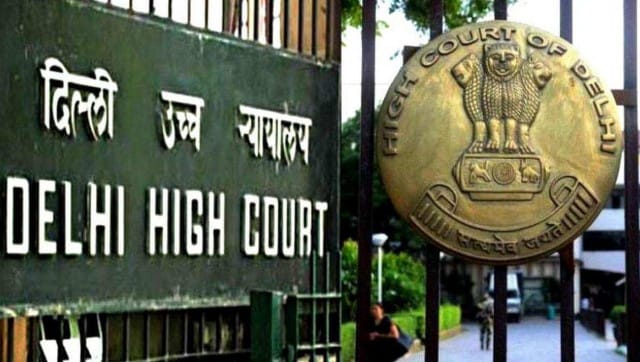 India
In the Delhi HC hearing of a batch of pleas in the Jamia Millia Islamia violence case, petitioners demanded an independent investigation into the Delhi Police's conduct against students
India
Sushant Singh Rajput's father KK Singh had spoken to Nitish Kumar and requested the CBI to investigate the matter.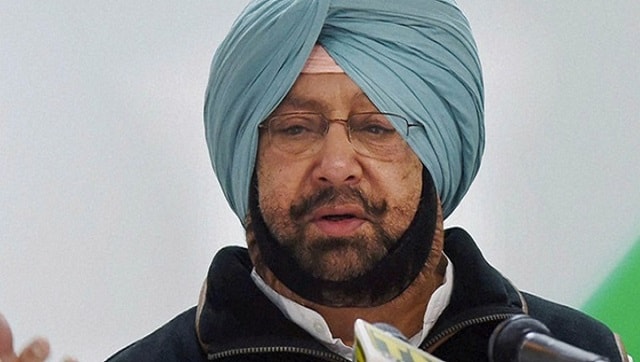 India
The Punjab CM said his Delhi counterpart's demand was nothing but a 'political gimmick' aimed at regaining AAP's lost foothold in the state